India witnesses falling trend in daily total positive cases, death toll
A total of 45,148 new positive cases was reported on Monday which is less that the figure of Sunday morning..
---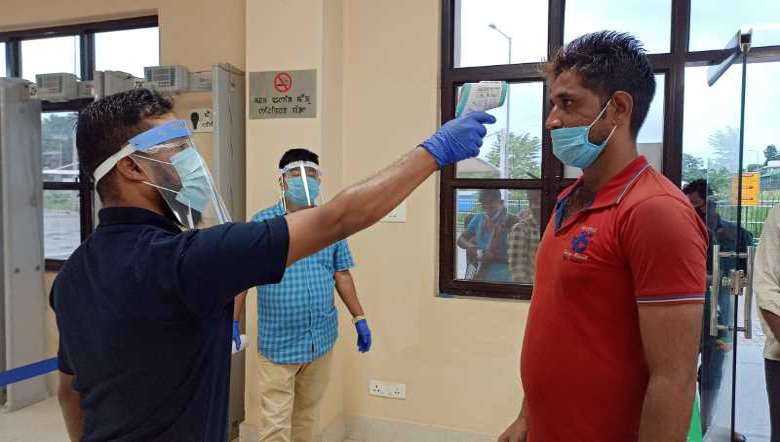 (PHOTO: IFP)
---
India is witnessing a gradual decrease in daily COVID-19 positive cases, as the new cases in the last span of 24 hours totals 45,148, according to the latest updates of the Union Health Ministry on Monday. The tally of new COVID-19 positive cases reported on Sunday morning bulletin was 50,129, while Saturday's figure was 53,370.
The countrywide daily death cases also declined with 480 new COVID-19 related fatalities registered in the last 24 hours. Saturday's death toll was 578, while Friday recorded 650 deaths due to COVID-19.
However,the countrywide death toll reached 1,19,014 cases, while the totalCOVID-19 confirmed caseloadcrossed 79 lakh on Monday. The country's cumulative number of coronavirus cases reached 79,09,959.
Meanwhile, improvement in recovery rate can also be seen as the recovery rate struck 90.23 per cent on Monday. As many as 59,105 persons were discharged on Sunday. With it, the cumulative number of recovered cases rose to 71,37,228 and the number of active cases stood at 6,53,717 in the last 24 hours till 8 am.
READ MORE
First Published:
Oct. 26, 2020, 12:30 p.m.