MLA Sushindro urges people to stick to strict SOPs
A mass awareness rally against COVID-19 was carried out at Khurai assembly constituency on Sunday
---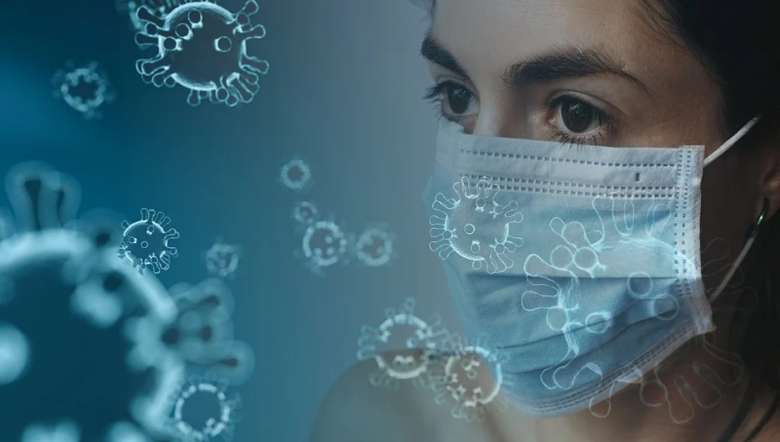 Supporting the Jan Andolan Campaign launched by Prime Minister Narendra Modi to combat COVID-19 pandemic, a mass rally was carried out at Khurai assembly constituency on Sunday with an objective to create awareness about the ongoing pandemic and its precautionary measures to prevent the spreading of the disease in the state.
The rally was flagged off by MLA of the assembly constituency, L Sushindro at Khurai Popular Ground and concluded at Khurai Lamlong Market. It was joined by people from five different localities of the assembly constituency.
While flagging off the rally, Sushindro said that the state government has been taking up various precautionary measures to contain COVID-19. But the number of COVID-19 cases is increasing unstoppably due to lack of support and cooperation from the public. The pandemic will remain until and unless people seriously follow the SOPs framed by the government from time to time, he added.
"It is very unfortunate that the number of COVID-19 cases is increasing tremendously despite putting so much effort by the government to curb it. Government alone cannot fight the pandemic and the best possible means is to follow the SOPs seriously until a vaccine is launched," said the MLA.
He further said considering the present situation, everyone needs to be responsible and to fight the pandemic in a collective manner.
First Published:
Oct. 25, 2020, 10:33 p.m.