Significance of festivals amid the hullabaloo
Festivals provide a "nice" platform for the rich and upper-middle classes to flaunt their wealth.
---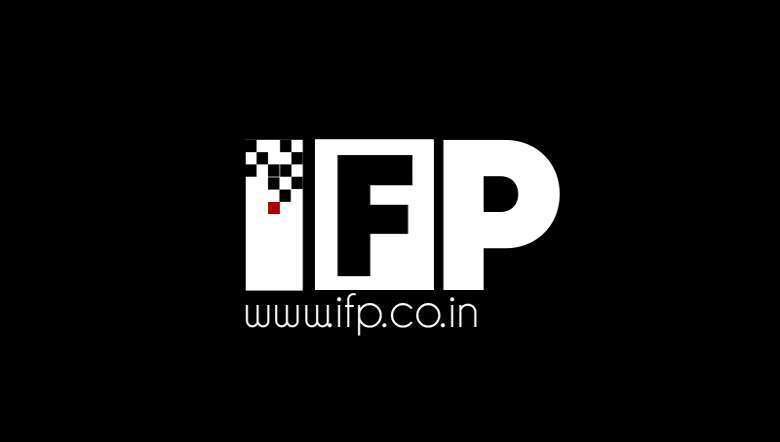 Festivals are supposed to bring joy to all sections of the society, but the fact remains that it provides a "nice" platform for the rich and upper-middle classes to flaunt their wealth in the form of attire, jewellery and what not.
The hullabaloo revolving the festivals seems more barbaric due to the fact that scores of poor people, especially children, who cannot afford to have a new dress or two square meals a day, have no role in the celebrations but simply left to glare at the festivities and fun relished by the upper classes. And the underprivileged parents land up in a depressing phase for their failure in providing minimum joy to their children when the offspring of the privileged lot have an excellent good time during the festivals.
In West Bengal, Durga Puja is celebrated with much fanfare. A couple of years ago as I was approaching a pompous and glamorous Durga Puja pandal in South Kolkata at midnight; I noticed a bare-bodied boy, hardly 9 or 10 years of age, sleeping right on the hard surface of a street. Perhaps he was an orphan or went on to sleep on a starved stomach. And surrounding the boy, millions were teeming past in a festive spirit or enjoying snacks on roadside stalls.
That violent heartless barbaric scene will continue to haunt my imagination and conscience till the last day of my life. On one hand, we will refer to Durga Puja as 'Sarbojonin'(encompassing all); but on the other, a clear demarcation line will be drawn whereby the minority privileged group will enjoy a field day while the overwhelming unprivileged lot will continue their fight against starvation and poverty!
In the shopping malls of Kolkata when the fortunate ones zealously purchase perhaps all luxuries under the roof to "welcome" the Mother; her unfortunate hapless children, who answer by the name of urchins, either beg or stare with a vacant look outside it. Durga Puja, and all festivals, is nothing but an alien concept for these poor folks who remain the absolute silent majority in India. 
Perhaps, it would not be out of context if we recall Rabindranath Tagore's short story 'Kabuliwala' in this perspective.
Although marriage ceremony is not a religious festival, still it is an occasion of joy and display of barbaric wealth (who can afford to splurge). In the said story, the bridegroom Mini's father donated an amount to the poor fruit-trader Rahmat Khan so that he can return to Afghanistan to meet her daughter after several years. In the process, band-parties and lightings could not be organised during Mini's marriage; but the heart of Mini's father glowed with much more vigour and lightened up his horizon.
Similarly, only if we cut down our expenditure, sacrifice a little and donate our honest cash or kind to the unfortunate lot so as to include them also in our joy; can the festivals return to its purest divine form and find its real significance.
First Published:
Oct. 24, 2020, 1:13 p.m.