Wear mask, lockdown may have ended but virus still there: PM Modi
Prime Minister Narendra Modi was addressing the nation for the seventh time since the Covid-19 outbreak.
---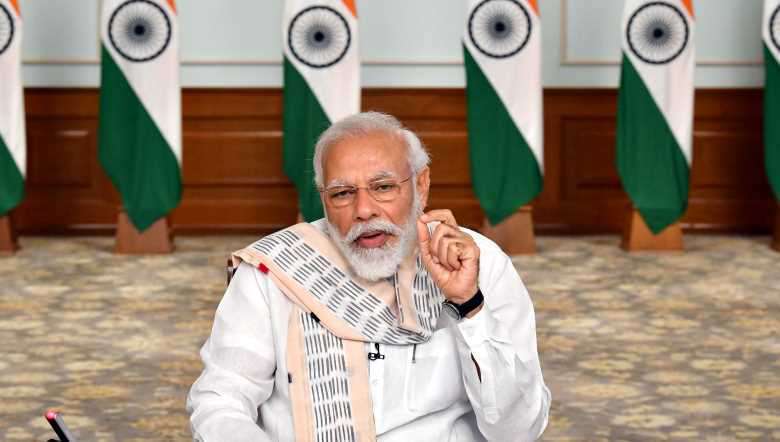 Prime Minister Narendra Modi (PHOTO: PIB)
---
Prime Minister Narendra Modi in his address to the nation on Tuesday urged the people in the country to continue taking precaution against Coronavirus until a vaccine is found, saying lockdown has ended but the virus is still around.
Modi also said the government will ensure that the vaccine for Coronavirus when found reaches every Indian.
The prime minister cautioned the people in view of the winter festivals in India and urged the people to wear mask and follows all SOPs properly till a medicine is found to treat the disease.

"If you are moving around without wearing mask, you are putting yourself, children and the elderly at risk… We must not forget that lockdown may have ended, but the virus is here to stay," Modi said.
Tuesday's speech is the prime minister's seventh address to the nation since the Covid-19 pandemic hit India.
First Published:
Oct. 20, 2020, 8:04 p.m.