Churachandpur CMO proposes lockdown in COVID hotpot areas, cites community transmission
Churachandpur CMO Dr Vumchinpau Tonsing writes to district deputy commissioner
---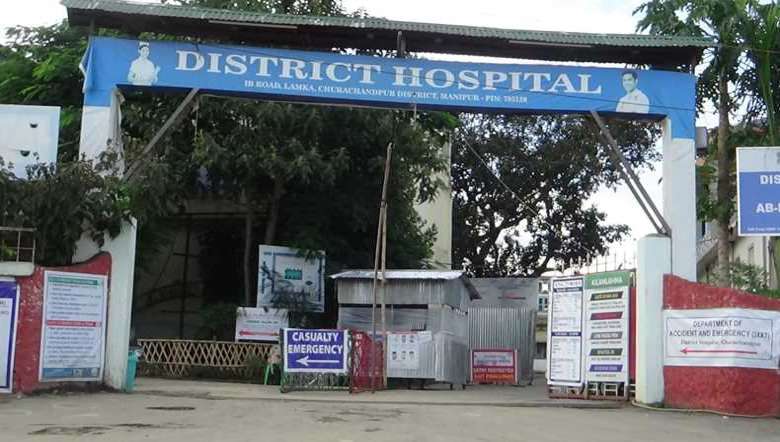 (File Photo: IFP)
---
Chief Medical Officer of Churachandpur district Dr Vumchinpau Tonsing has proposed the deputy commissioner of the district for a lockdown in COVID-19 hotspots in the district. 
In a letter to the deputy commissioner, the CMO proposed lockdown in view of the "rampant community transmission" in the hotspots of the town where people are seen not complying with COVID-19 SOP. The areas are New bazar areas, New lamka, Tuibuang Bazar area and old bazar area.
New Bazar area as specified in the letter are Tedim road Junction to Thangzam road, front of Nute Bazar area up to Laitui Pharmacy, Tedim road Junction to Red-cross road, Back of Nute Bazar area upto Donbosco road.
New Lamka areas as specified are Tedim Road to Dorcas Road Junction to Damkam Bazar area, Tuibuang Bazar areas as specified are Kamdou Veng junction to Tuibaung road and Old Bazar area including Rengkai Road.
First Published:
Oct. 20, 2020, 9:42 a.m.