Citizenship Act will not cover NE states with Sixth Schedule or ILP: Home Ministry
MANPAC hails MHA assurance.
---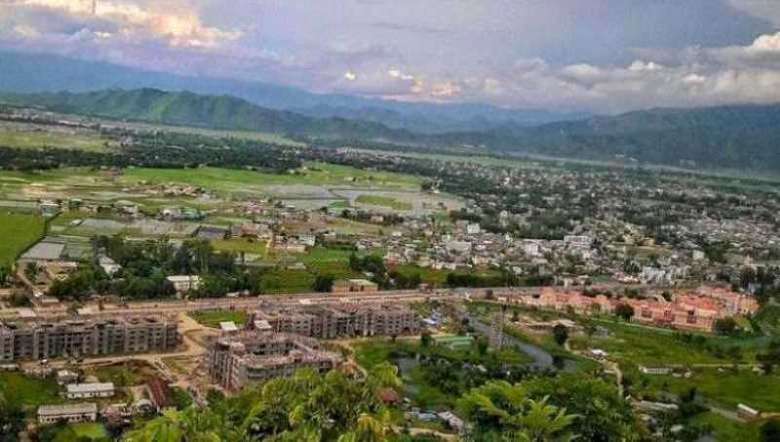 Northeast India
---
The Union Home Affairs Ministry has intimated that the contentious Citizenship (Amendment) Act 2019 will not cover Northeast states where sixth schedule or inner line permit system are being implemented.
The ministry intimated the same in a response to the memorandum submitted by Manipur People Against Citizenship (Amendment) Bill (MANPAC), 2016 to the Prime Minister of India. Similar memorandum was also submitted by all other Northeast states simultaneously through their respective governors.
In a release, MANPAC convenor Yumnamcha Dilipkumar said that since 2018 MANPAC launched various agitations with the support of public not to impose CAA 2019 in the state and NE region. 
As a part of the protests, a memorandum was submitted last year to Prime Minister urging him not to impose the CAA in the Northeast states. After almost a year, a reply from foreigners division (Citizenship Wing) of Ministry of Home Affairs was received by MANPAC on October 15.
He further said, "the response given by the Ministry stated that CAA 2019 was passed in the parliament in December last year and enforced from January 10. It mentioned that according to section 2(1)(b) and section 6B of CAA, special provision was given for Northeast states of India. According to sections, the act will not cover the NE states where there is implementation of sixth schedule or the inner line permit system."
Dilip maintained that they highly appreciated the government for responding to their memorandum despite being delayed for one year. The response from the Ministry has brought relief to some extent in the state, he said.
Saying about issuance of inner line permits, he contended that the permit system is not being effectively implemented in the state. The authority concerned should take necessary action in this regard, he urged.
The state government has started issuing ILP once again after after it was suspended for some months due to COVID-19 pandemic. But the government is not bothered about the validity of the permit, Dilipkumar alleged pointing out that even during lockdown when ILP was not issued, non-locals are seen roaming around without ILP. 
Such instances indicates the ineffectiveness of ILP when it is not imposed properly by enforcing agency, added the MANPAC convenor.
First Published:
Oct. 16, 2020, 11:13 p.m.