Technology grievance solution 'E-Tamenglong for You' launched
Now, people of Tamenglong sub-division can report through the website https://forms.gle/7UouyEeHPnQ8aY3dA
---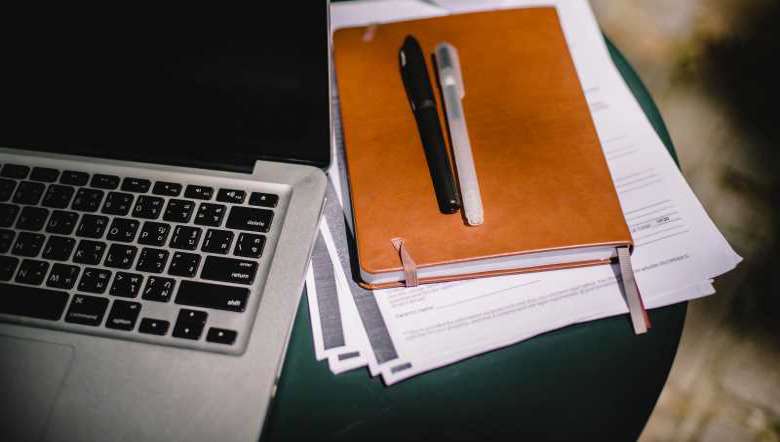 With an aim to redress the grievances facing by the people in different sub-divisions of Tamenglong district during the pandemic COVID-19, Tamenglong sub-divisional officer Mahesh Chawdhari has launched a technology grievance solution to receive timely report.
Speaking to Imphal Free Press, Mahesh Chawdhari said that the initiative was launched under the guidance of Tamenglong DC for relief and disaster related problems. He said that the Tamenglong district particularly in the Tamenglong sub-division are facing frequent complaints of landslides, flood damage and others due to the terrain.
"Our people always travel to Tamenglong sub-divisional headquarters to bring their grievances or application or request by spending most of their earnings unnecessarily. Now people of Tamenglong sub-division can avail this facility to report through the website https://forms.gle/7UouyEeHPnQ8aY3dA", said Mahesh.
He said that the technology grievance solution is very simple to use through Smart phone or laptop both.
While appealing to the people of Tamenglong block, he said that the initiative of the district administration is to avoid social gathering and crowding in the government office and mostly importantly to save the timing of the people. Persons who are not able to access the website on their smartphone or laptop, can go to CSC directly, he added.
First Published:
Oct. 14, 2020, 9:08 a.m.