Demand for mandatory COVID-19 test for drug users entering rehab centres
Exclusive COVID-19 treatment centres for drug users were also demanded by NGOs.
---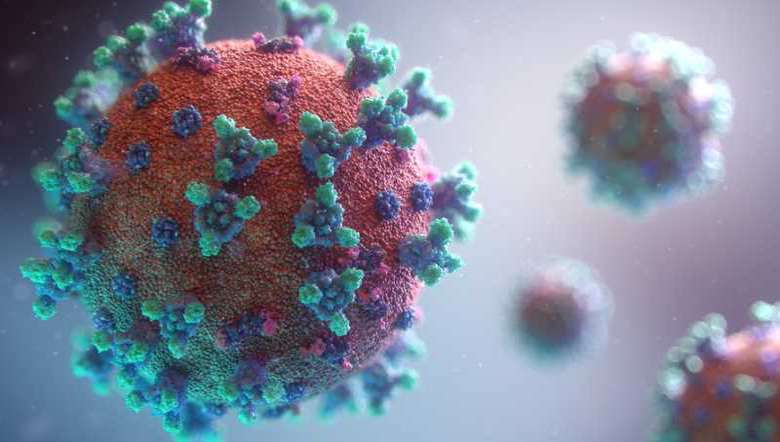 The Makers Foundation and the Kangleipak Drug Awareness and Prevention (KADAP) on Monday suggested that all drug users should be tested for COVID-19 before admitting them at rehabilitation centres to curb the spread of COVID-19 transmission among drug users inside rehab centres.
The two bodies also demanded that exclusive COVID-19 treatment centres for drug users should be opened as it will help in providing proper treatment and care for such marginalised, discriminated and stigmatised population. 
Speaking to the media at Ipa Ibungo Mid Way Home of Makers Foundation in Imphal West on Monday, representative of KADAP, Rajiv Takhellambam stated that inmates and staffs (including the volunteers) in all the rehab centres should be tested for COVID-19 immediately so as to segregate, isolate and treat the positive cases.
He said that referral points for drug users such as detoxification camps should be opened in multiple places to ease COVID-19 test amongst the drug users.
Rajiv said that there are more than 70 rehabilitation centres in Manipur. However, COVID-19 testing for drug users at the rehabilitation centres has not been formally initiated by the concerned department and authorities, he contended.
As such, drug users continue to be at risk during the COVID-19 pandemic. There has been a report of one COVID-19 positive case at a rehabilitation centre in the state, he added.
Rajiv maintained that detoxification and rehabilitation services are basic rights and services for drug users that cannot be denied even during such times.
He added the two associations have been organising 'Shelter Home and Detoxification Camp' for the drug users and alcoholic community in Manipur at Ipa Ibungo Mid Way Home of Makers Foundation since September 21.
The aim of the camp is to undertake COVID-19 test for the community, provide detoxification services, brief shelter and refer to concerned rehabilitation centres for further treatment, he added.
First Published:
Oct. 12, 2020, 10:48 p.m.