District Health Society to celebrate World Mental Health Day 2020
The investment in mental health need not be economic or financial alone. It should also include time and attention from all sections of the society, the district health society said.
---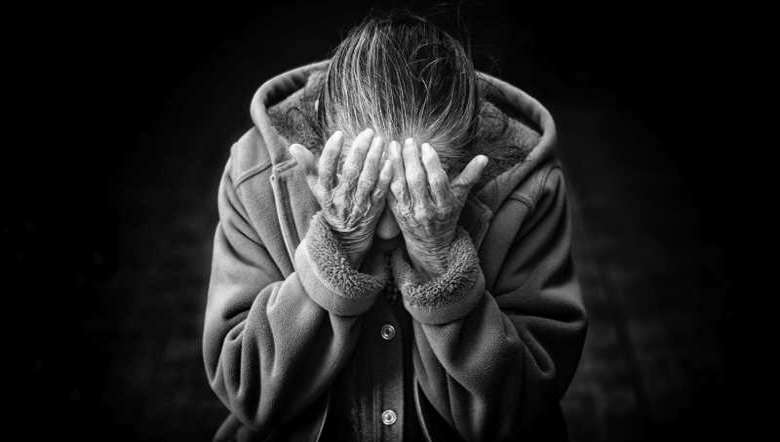 (Representational Image: Unsplash)
---
The District Mental Health Programme Imphal West under the District Health Society Imphal West will be celebrating the World Mental Health Day 2020 on October 10 under the theme, "Mental Health for All: greater investment- greater access"
District Nodal officer, District Mental Health Programme, Imphal West Dr.Mary Haobam, in a statement, said that the celebration will give an opportunity to spread awareness relating to mental health issues by means of poster campaign, distribution of pamphlets to the public and media.
Mary Haobam stated that the theme of the WMHD 2020 aptly calls for the attention of the government, policy makers, all stakeholders to ensure action for greater investment and access to mental health to achieve the goal of mental health for all.
The release further stated that one billion people around the world are living with mental disorders and it is expected to increase more following the coronavirus pandemic. And around 50 per cent of people with mental disorders in high income countries and 85 per cent of persons in low and middle income countries have no access to treatment, it said.
The investment in mental health need not be economic or financial alone, but it should also include time and attention, care, love and empathy from all sections of the society without stigma and discrimination among and between people, the release stated.
The COVID-19 pandemic has led to hard and drastic measures in many parts of the world, including Manipur.
Since the announcement of pandemic, the directorate of Health Services Manipur with its order formed the "Psychological Support Team' of all the districts of Manipur. As a frontline COVID warrior providing maximum psychological support to all the inmates, migrant workers from different states who are stranded in Manipur as well as the infected Covid-19 positive people staying in Imphal West, Manipur.
The District Psychological Support Team Imphal West has been carefully monitoring all the individuals staying in different quarantine centres. Community quarantine centres along with the infected virus staying in Covid care centres, home isolations, hotel Isolation under the care of Dr. Mary Haobam, the release added.
Further the release added that the team has visited the Juvenile Delinquency Institute to provide awareness on Covid-19 as well as given behavioural Modification, Stress Management, Anger Management, etc.
The Imphal West psychological support team is serving to minimise the mental problems that emerged during the pandemic. The team mainly came across anxious feeling, worried, helplessness, panic, obsessive thought, depression mood and feeling. Besides all these, the team also came across those inmates or infected individuals who are under abuses, the release added.
First Published:
Oct. 9, 2020, 10:08 p.m.