Meeting resolves to oppose any form of mining without communities' consent in Manipur
The MAWC chairman was addressing a  community awareness and consultation on 'Sustainable Development and Protection of Resources' held on Wednesday at Molnoi, Tengnoupal district
---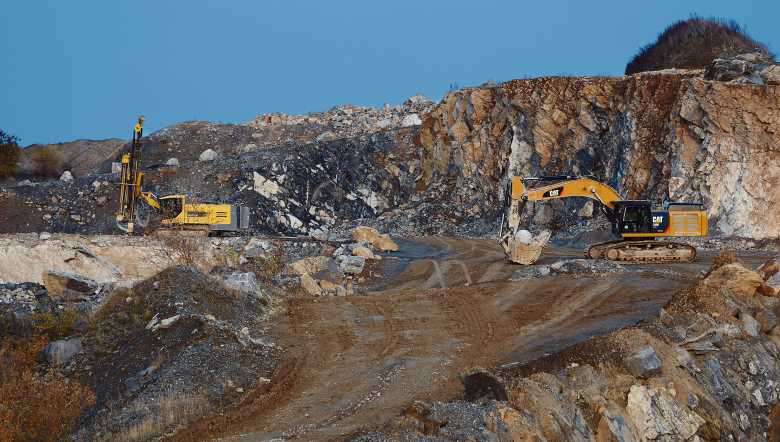 (PHOTO: IFP)
---
Several village chiefs of Molnoi and representatives of students' and women's organisations at a meeting on Wednesday resolved to stand against any form of mining in Manipur without recognition of peoples' rights over their land and resources and consent, Molnoi Areas Welfare Council (MAWC) chairman Lhunmang Haokip said .
The MAWC chairman was addressing a  community awareness and consultation on 'Sustainable Development and Protection of Resources' held on Wednesday at Molnoi, Tengnoupal district by the MAWC and the Centre for Research and Advocacy, Manipur (CRAM).
It said that the participants of the consultation meeting expressed concern that extraction of minerals in Tengnoupal area will lead to destruction of forest, agriculture land, and water sources resulting in a big effect on the livelihood of the villagers.
The release further stated that speaking during the programme, secretary of CRAM Jiten Yumnam provided resource input on sustainable development and protection of natural resources as Manipur is blessed with natural resources.
Jiten maintained that the indigenous peoples' traditional and sustainable management of land and natural resources needed to be promoted for sustainable development. He said that the aggressive push for mining in Tengnoupal, Chandel, Ukhrul and Kamjong areas of Manipur to mine chromium, limestone, copper and others will destroy the biodiversity of the state and inter-generational survival of indigenous communities of Manipur, it said.
It continued that secretary of MAWC Minlal Haokip stressed that development processes in Molnoi and other Tengnoupal areas should recognise communities' rights over their land and resources and take their free, prior and informed consent.
First Published:
Oct. 7, 2020, 10:38 p.m.