Manipur's Covid-19 positive cases surge to 12,489; death toll 80
As many as 249 people tested positive for Coronavirus in Manipur on Wednesday.
---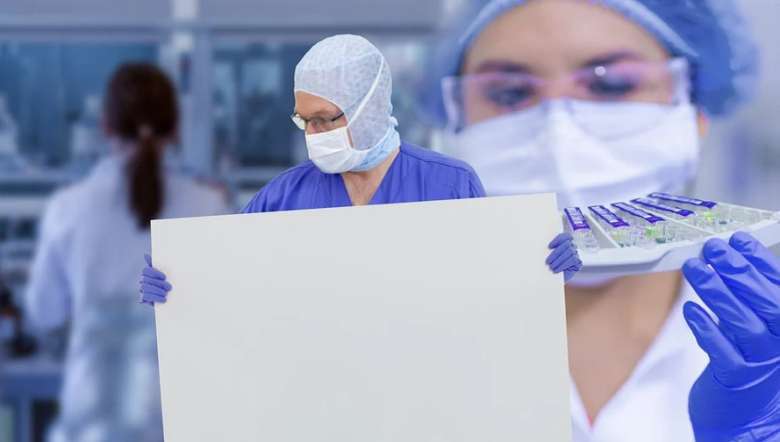 COVID-19 death toll in Manipur climbed to 80 as the disease claimed two more lives, while 249 new positive cases pushed the state's total tally 12,489 on Wednesday, official sources said.
The two deaths on Wednesday included two males, aged 75 from Imphal East and 40 from Thoubal.
The new COVID-19 positive cases included six personnel from the Central Armed Police Force and 243 persons (153 males, 90 females) from the general population, a release from the COVID-19 Common Control Room stated.
The positive cases from general population are from lmphal West-87, lmphal East-eight, Thoubal-three, Bishnupur-17, Chandel-1, Senapati-2, Churachandpur-26, Ukhrul-4, Tamenglong-10 and Noney-5. Nine from Imphal West are returnees while the rest are locals without any significant travel history. They have been shifted to Covid care facilities in the state. All medical precautionary measures like containment and contact tracing are in place, the release added.
Meanwhile, 122 more patients have been discharged on Wednesday, the release stated. With it, the cumulative number of recovered cases is 9,604 (General Population 7,506 and Central Security Personnel 2,098). The recovery rate is 76.89 per cent.
The 12,489 cumulative number of positive cases included 10,010 general population and the rest are Central Security Personnel. The number of active cases is 2805 (General Population -2427 and Central Security Personnel 378), Dr Khoirom Sasheekumar Mangang, Additional Director and spokesperson Health Department, Manipur stated in the release.
In case of emergency, call Psychological Support Helpline Number 8787457035, 9402751364, 7629943596; Hospitalisation Helpline Toll-Free Number 18001032015 and Helpline Covid-19 Common Control Room Number - 18003453818 which are available 24x7, according to the state health department.
"If you were in contact with a positive person, isolate immediately. Contact Covid control room or CMO for testing. Together we can break the COVID chain," the health department stated.
The public can also avail online teleconsultation by government doctors from home between 10 am and 3 pm every day except Sunday by downloading 'eSanjeevaniOPD' app at Google Play Store or by visiting the website 'www.esanjeevani.opd.in'.
First Published:
Oct. 7, 2020, 6:57 p.m.