Manipur government's intervention for restoration of peace in Tengnoupal villages sought
The Leihou Khunai Kanba Luptin urged the government to address the grievances of the villagers of Aimol Chingnunghut and Aimol Khunyai in Tengnoupal district, which land conflict claimed the life of a pastor and left several villagers injured on September 26.
---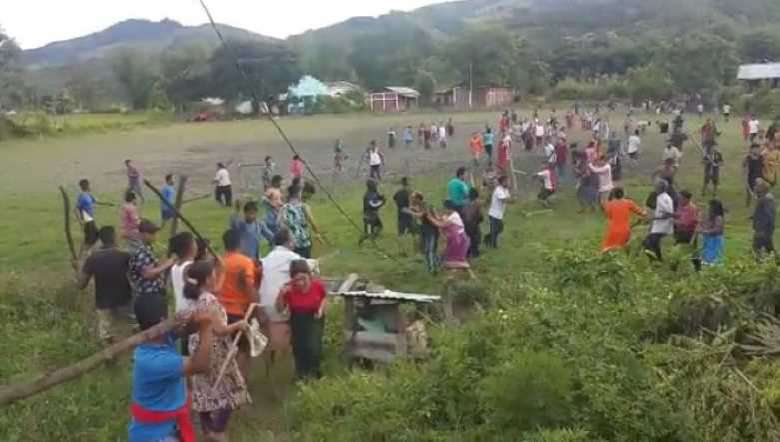 (File Photo: IFP)
---
The Manipur government's intervention has been sought by the Leihou Khunai Kanba Luptin (LKKL) for speedy restoration of peaceful coexistence among villagers of Aimol Chingnunghut and Aimol Khunyai that witnessed violent clash over land dispute.
A pastor was killed and around 43 villagers were injured in the violent clash that occurred between Aimol Chingnunghut and Aimol Khunyai under Tengnoupal district on September 26, the LKKL said in a release, seeking swift action by the government to restore peace and unity between the two villages..
Volunteers of LKKL visited both the villages and interacted with them on Sunday to extend moral and emotional support to the villagers, LKKL secretary Ksh Romesh said in a release.
During the interaction with the villagers, various hardships faced by the villagers came to light, Romesh said and urged the state government to ensure return of normalcy in the two villages and address their grievances.
The LKKL distributed food items to the villagers of both villages and said the association will continue to extend support to the villagers.
Also Read
Tengnoupal: One killed, 20 injured in clash over land dispute between two villages
United Committee Manipur appeals for peace and harmony among people
First Published:
Oct. 5, 2020, 10:07 a.m.