Bye Bye elections
In politics, friends are made and unmade at the drop of a hat according to convenience.
---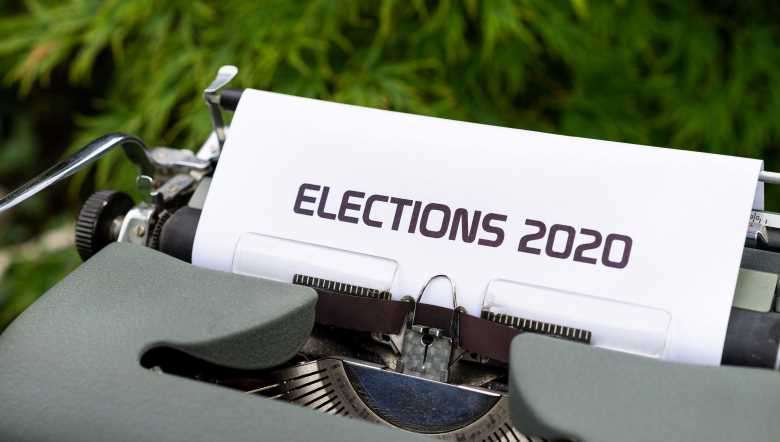 (Representational Image: Unsplash)
---
With only a month and few days left for the November 7 by-election, campaigning is yet to pick up in Lilong and Wangjing Tentha constituency. Chief Minister N. Biren Singh had on September 9 formally launched the election campaign at the Wangjing Tentha constituency in an election rally. Paonam Brojen, one of the six Congress MLAs who had resigned, is contesting from this constituency as the BJP candidate, although it is yet to be announced formally. On the other hand, Md Abdul Nasir of Lilong constituency had recently applied for registration of a new political party under the name and style of 'Manipur Congress' with the Election Commission of India. Perhaps, Abdul Nasir is reluctant to fight the by-election on a BJP ticket as Lilong is predominantly a Muslim majority constituency, although he supports the N Biren Singh led government. Chief Minister N Biren Singh had also publicly given his stamp of approval for Nasir on September 25 as he laid the foundation stone for a bridge at Lilong. The long-time BJP ticket aspirants felt betrayed, but they have to understand the political game.
In politics, friends are made and unmade at the drop of a hat according to convenience. CM Biren simply cannot ignore the eight Congress MLAs who defied a party whip and skipped the one-day session of the assembly, in which the BJP-led N Biren Singh government won the vote of confidence.
How can he forget the ultimate sacrifice of Okram Henry Singh of Wangkhei, Oinam Lukhoi of Wangoi, Md Abdul Nasir of Lilong, Paonam Brojen of Wangjing Tentha, Ngamthang Haokip of Saitu and Ginsuanhau of Singhat assembly constituencies. Two of them Okram Henry and Oinam Lukhoi was rewarded with the posts of Minister in the recent reshuffle, although they were ex-MLAs.
Tragedy is that, Election Commission has delayed announcement of by-elections in other 11 vacant assembly seats including that of Wangkhei and Wangoi, from where Henry and Lukhoi are supposed to be contesting as BJP candidates. Already, ten days have gone by in the six-month period allowed for them to continue as ministers in the government. Oinam Lukhoi has already made a joke of himself on the night he was sworn in as a Minister in the social media, when he gleefully promised that he will shower government jobs to his constituents while knowing that employment ban is there. On the other hand, certain sections have been raising the Airport Drugs seizure case, in which Okram Henry, the nephew of former Chief Minister Okram Ibobi, had been named as one of the accused, with a few calling him a Drug Lord.
A commentator had even suggested that withholding of announcement of by-elections to these two constituencies could have been the handiwork of the wily Chief Minister N Biren Singh to enable him to induct new ministers from his party when the term of Henry and Lukhoi is over, which is pretty far-fetched. With even the backing of the powerful Union Home Minister Amit Shah, he could not have influenced the clearly autonomous Election Commission of India in its decisions. The Commission's decisions are guided by law and praxis. Of course, the state government has written to the Commission to include three other constituencies in the November 7 by-polls. But, it is still yet to be ascertained what the Election Commission will decide, whatever be the possibilities Chief Minister Biren's legal advisors had apprised him with. When an election petition is pending in a constituency, by-elections are generally deferred till the outcome is decided.
First Published:
Oct. 5, 2020, 12:53 a.m.