Churachandpur: Seven district hospital staff among 36 new Covid-19 cases
Churachandpur has reported 1007 Covid-19 positive cases till date.
---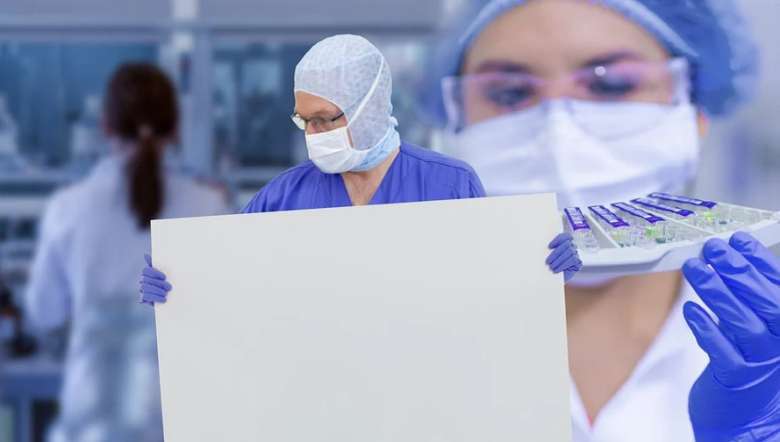 As per reports of district surveillance officer, Churachandpur, 36 new cases of COVID-19 positive (27 males and nine females) have been detected in the last 24 hours in Churachandpur district.
Out of the total positive cases detected on Saturday, seven are staff of district hospital, 19 locals through close contact, nine security personnel and one returnee.
So far, Churachandpur district has recorded 1,007 (782 male and 22 female) COVID-19 positive cases with 789 recoveries and 213 (166 male and 47 female) active cases with five people (3 male and 2 female) who have died of COVID-19 in the district. Presently, the district has 448 beds at six COVID Care Centres and one isolated ward at Churachandpur District Hospital.
In the last one month, most of the detected COVID-19 positive cases are through contact tracing of the people who have no travel history.
First Published:
Oct. 3, 2020, 11:31 p.m.