Manipur CPI appeals to vote for candidate with secular ideology
There is need to change the government for the sake of future, the CPI said.
---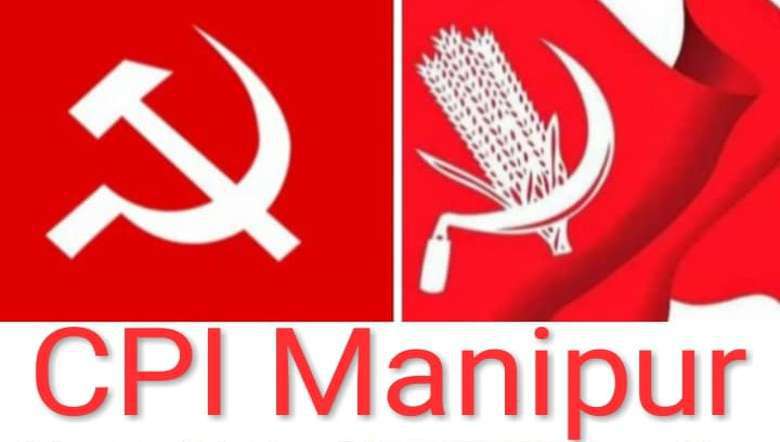 (PHOTO: Facebook/CPI Manipur)
---
Manipur CPI has condemned the manner in which the upcoming by-election for two assembly constituencies in Manipur will be held amid the COVID-19 pandemic despite pressure from various sections to postpone the polls. 
Nevertheless, the CPI has appealed to the people to vote for candidates who belong to a party with secular ideology instead of voting for the BJP.
"The election is going to be held forcibly as if they can do whatever they want being a ruling party. The present BJP government brings many hardships for the people. As such, there is need to change the government for the sake of future. People should use their franchise in electing right candidate," CPI said in a release. 
The Left party stated that various sections of the society are urging not to conduct election in the present critical situation of COVID-19 pandemic. "But the Government of India is going to conduct the election without considering its impact," it said, adding that the party had already announced not to take part in the election.
"Many national assets, namely, airport, railways among others were privatised when the nation is ruled by BJP led government. This has resulted in widening the gap between rich and poor. If such situation continue for a longer period, there will b no future for the poor," it added. 
Further urging ECI to keep strict vigil for maintaining SOPs during the election time, it said that the commission should also take all possible means to control gatherings, doing late night parties and vote buying.
The commission should not remain a mute spectator, but function as an independent body, it added. 
First Published:
Oct. 3, 2020, 7:48 p.m.