India's Covid-19 confirmed tally crosses 57-lakh mark
A total of 6,74,36,031 samples have been tested as of September 23, the ICMR states.
---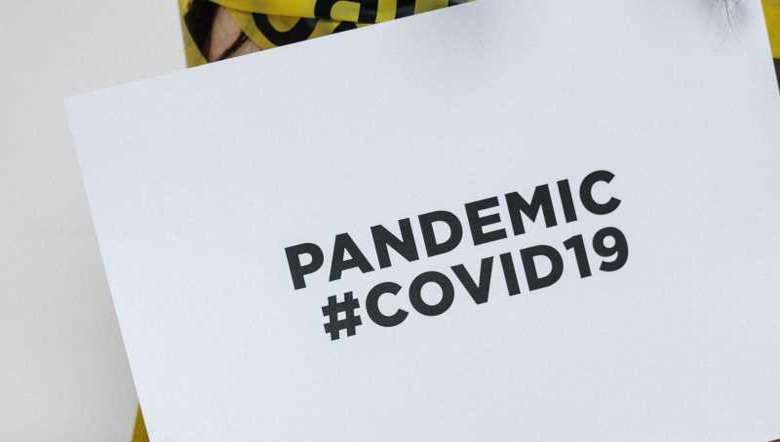 India's Covid-19 tally crossed 57 lakh mark after a spike of 86,508 new cases were reported in a span of 24 hours, as per the data released by the Health and Family Welfare Ministry on Thursday morning. Also, 1,129 more people have succumbed to the infection, the data stated.
With the new cases, the country's total COVID-19 confirmed tally rose to 5,732,519 cases, including 9,66,382 active cases. A total of 46,74,988 patients have recuperated while 91,149 total deaths have been recorded as yet.
However, the data shows that India's recovery rate has now improved and records at 81.55 per cent and the fatality rate now stands at 1.59 per cent.
According to the Indian Council of Medical Research (ICMR), a total of 6,74,36,031 samples have been tested as of September 23.
Among the new confirmed cases, 2,061 inmates and 421 jail staff have tested positive for the infection as per reports by the State Prison Department of Maharashtra on Wednesday.
Meanwhile, on Wednesday, Minister of State for Railways Suresh Angadi passed away due to Covid-19. He was 65 years old.
Earlier, Prime Minister Narendrea Modi has stressed on "effective testing, tracing, treatment and surveillance" in order to keep the pandemic under control.
First Published:
Sept. 24, 2020, 1:09 p.m.