Assam's Covid-19 confirmed cases reach 1,61,393
The total number of Covid-19 active cases in Assam rose to 31,674 on Tuesday.
---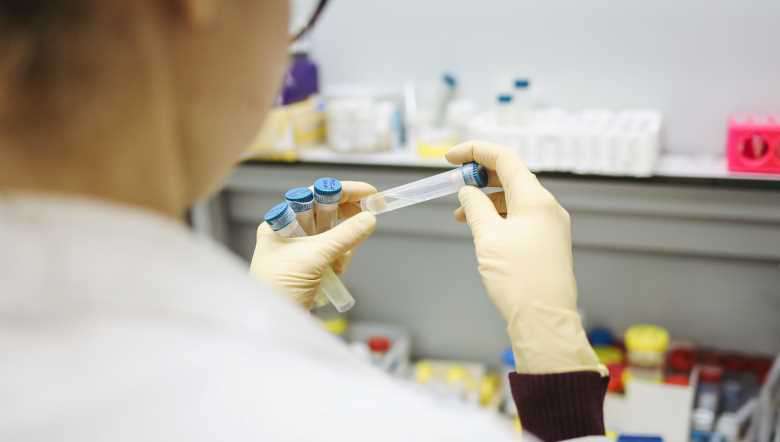 (Representational Image: Pexels)
---
Covid-19 in Assam continues to surge and the total number of confirmed cases reached 1,61,393, including 31,674 on Tuesday, according to the state government's latest updates.
The total number of recovered cases is 129130, while the death toll stood at 586 on Tuesday.
Meanwhile, the state has issued a list of government hospitals in Kamrup Metro where public with COVID-19 symptoms can go for testing:
1. Gauhati Medical College OPD
2. Mahendra Mohan Choudhury Hospital OPD
3. Dhirenpara FRU
4. Pandhu FRU
5. Ulubari Urban Hospital
6. Dispur Capital Dispenasry
7. Khanapara State Dispensary (6th Mile)
8. Bhetapara State Dispensary
9. Lokhra State Dispensary
10. Bamuni Maidam (East Guwahati) State Dispensary
11. Santipur (West Guwahati) State Dispensary
12. Udalbakra MPHC
First Published:
Sept. 22, 2020, 10:43 p.m.