Manipur: Tree plantation at Keibi Manaching marks Lamyanba Hijam Irabot memorial day
Lamyanba Irabot Ningsing Thouram Observation Committee (LINTOC) held Lamyanba Hijam Irabot memorial observance in Manipur.
---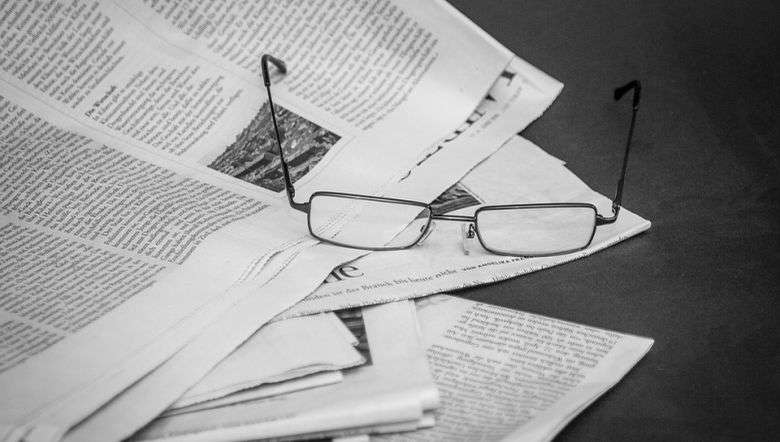 (Representational Image: Pixabay)
---
The memorial observance of Lamyanba Hijam Irabot was held on Monday in Imphal with a plantation of tree saplings in Keibi Manaching by the Lamyanba Irabot Ningsing Thouram Observation Committee (LINTOC).
A release signed by the convenor of the committee S Ratan Kumar said that the committee remembered the sacrifices made by Irabot in various aspects of self reliance and self sustainability.
The ideology of the leader (Irabot) is to achieve the goal to produce sustainable source of essential food products, he added.Endorsing the historic propagation of the leader, the release said that the public need to prevail the culture of work with dignity to stop the culture of depending on other states for food products.
It is a must of the people of the state to follow the steps taken by the leader who truly sacrifice his life for the farmers, who are the true heroes in producing the essential food products, it added.
The release also appealed to the authority concerned to stop the trends of taking the opportunity of the current pandemic, for their private gains by supplying some poor quality items such as immune booster and other items.
It further mentioned the role take by Irabot in integriting the unity of Manipur is not only to be remembered but also to follow his foot steps in protecting the integrity of Manipur.
 
First Published:
Sept. 22, 2020, 8:16 a.m.