YFPHR to write to chief justice over Moreh rape case
YFPHR to write to chief justice to take up Suo Motto case for monitoring investigation in Moreh rape case
---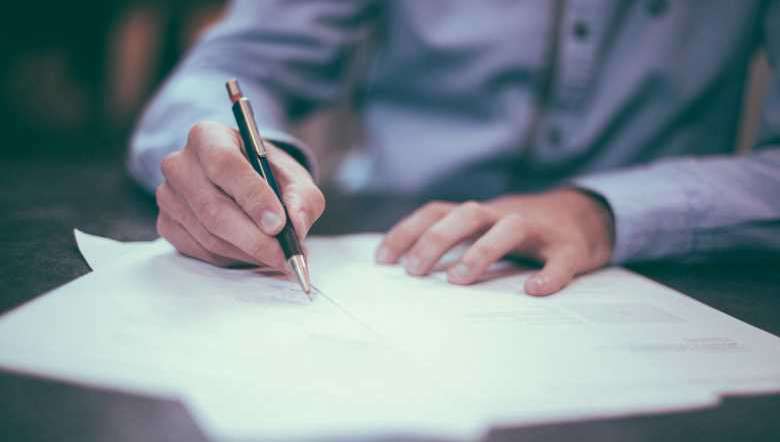 The Youth's Forum for Protection of Human Rights (YFPHR) has said that it would be petitioning the chief justice of Manipur to take up Suo Motto case to monitor the investigation process in the rape/sexual assault case of a child in Moreh.
It said that it will also write to the governor of Manipur to assign a SIT to investigate such heinous crimes.
Decrying Moreh police for its inability to arrest the alleged child rapist and also the act of village chief for protecting the offender, YFPHR demanded thorough investigation against Moreh police for its failure to arrest the accused, who is booked under the POCSO Act, 2012.
"Till date, Moreh police failed to arrest the accused on the ground that the matter has been settled through customary law after a payment of Rs 3.5 Lacs. We have been further informed that the child rapist is a close relative of the village chief and has been kept protected," YFPHR said and questioned if POCSO Act, 2012 is not applicable in Moreh Town.
The forum has also appealed the director general of police to direct the Tengnoupal SP to arrest those people who are protecting the accused along with the people involved in settling the matter with offer of Rs 3.5 Lacs.
The forum said that it has learned of the three year old minor girl, who is illegally adopted, raped by her cousin in one of the village located in Moreh on September 15. The minor girl has been kept at a safer place after being rescued by the CWC, Tengnoupal.
First Published:
Sept. 21, 2020, 3:04 a.m.