Owner of vehicle involved in road mishap arrested
The accident along Imphal-Ukhrul road killed three teenagers and injured two others.
---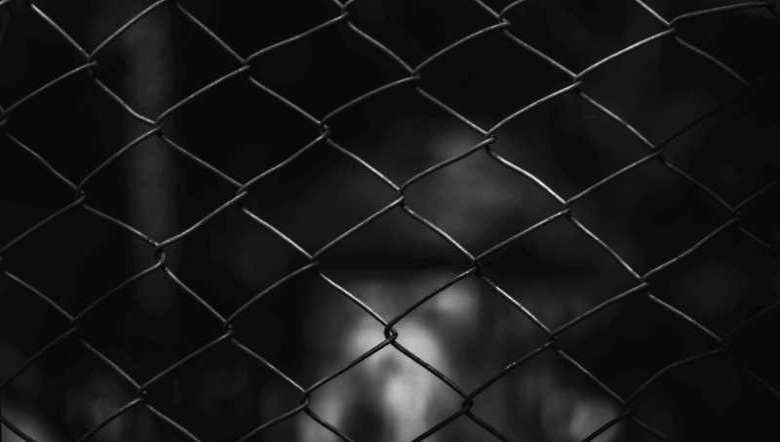 Representational image (PHOTO: Unsplash)
---
Police on Saturday arrested the owner of the vehicle which met with an accident along Imphal-Ukhrul road killing 3 teenagers and injuring 2 others.
The vehicle owner identified as Oinam Chitrasen, 38, son of O Chaoba of Kongpal Khongkham Leikai was arrested for allowing unauthorized persons to drive vehicle under section 180 MVT Act.
On Friday afternoon, atleast three teenagers were killed and two others injured when the car they were travelling met with an accident along Imphal-Ukhrul road.
The incident occurred about 2.20 pm at Khabeisoi near Sajiwa jail. The car (20) was travelling towards Imphal. Police has registered a sou-moto case under FIR number 55(09)2020 HNG-PS u/s 279/338/427 IPC.
Autopsy of the three deceased has been conducted at JNIMS morgue and handed over to the respective family members for last rite on Saturday.
First Published:
Sept. 20, 2020, 10 a.m.