Meghalaya COVID-19 Updates: Active cases cross 2,000 mark; death toll 36
Two more succumbed to COVID-19 infection in Meghalaya on Saturday.
---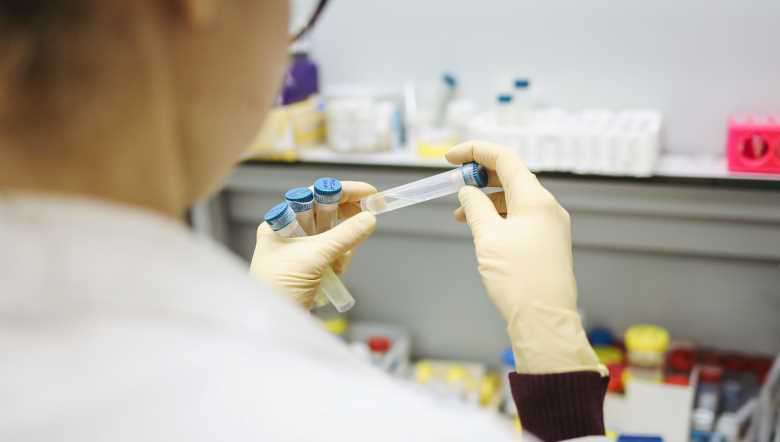 (Representational Image: Pexels)
---
After two patients who tested COVID-19 positive on being admitted in the respective hospitals succumbed to the infection, the COVID-19 death toll rose to 36 in Meghalaya on Saturday, while the number of active cases exceeded 2,000.
Meanwhile, of the 112 new cases reported on Saturday, Dr War informed said that 87 were detected from East Khasi Hills District, 18 from West Garo Hills District, 4 from Ri Bhoi District and 1 each from the district of East Jaintia Hills, South West Garo Hills and West Jaintia Hills.
The break-up of the new cases in East Khasi Hills include 22 Armed and Paramilitary Forces (A/PF), 34 high risk contacts, 1 health worker, 1 ILI case, 1 SARI case, 2 Barapathar cluster, 4 Jhalupara cluster, 1 Laban cluster, 5 Khyndai-Lad cluster and 16 from the cluster in Raj Bhavan. In West Garo Hills, the infected cases include 11 A/PF personnel, 4 high risk cases and 3 returnees. In Ri Bhoi the new cases comprise of 3 high risks and a returnee, while the case in East Jaintia Hills is a returnee.
The senior medical officer also informed 46 more patients have recovered from the viral infection and these include 20 from East Khasi Hills, 10 each from West Garo Hills and South Garo Hills, 5 from East Jaintia Hills and 1 from Ri Bhoi.
So far, the state has recorded a total of 4, 557 positive COVID-19 cases of which 2,038 are active, 2,483 recovered and 36 deaths.
East Khasi Hills has registered the highest number of active cases with 1,433 (1,196 civilians and 237 A/PF) followed by East Jaintia Hills with 275 cases, 141 in West Garo Hills, 132 in Ri Bhoi, 16 in South West Garo Hills, 10 in West Khasi Hills, 9 in West Jaintia Hills, 8 in South Garo Hills, 6 in South West Khasi Hills, 5 in East Garo Hills and 3 in North Garo Hills.
Till date, a total of 1, 31,433 samples have been sent for testing out of which 1, 26,022 are negative and test results of 845 are awaited. There are 37,743 entrants from outside the state.
First Published:
Sept. 19, 2020, 11:40 p.m.