Three-year-old girl sexually assaulted
The incident took place on September 15.
---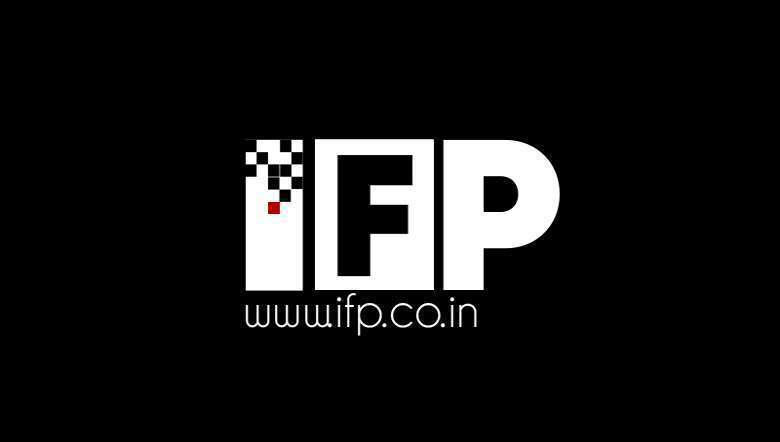 A minor girl aged about 3 and half years was reportedly assaulted sexually at a village near Moreh town. The victim is presently with CWC Moreh, as the statement record is yet to be completed.
The incident happened on September 15 around 5 pm along ICP bypass road. According to the Investigating Officer (IO) of the case, the incident took place when the victim's maternal grandmother was out shopping for some items. 
On returning from shopping, the victim was not at home and the grandmother thought the child must be playing outside with other children. Later, the victim returned home and complained of the incident.
The minor girl was rushed to PHC Moreh around 8 pm from where she was referred to RIMS on the same night. 
PHC Moreh doctor has reported police about the sexual assault and subsequently, the police registered an FIR in connection with the case. 
As PHC Moreh doctor referred the girl to RIMS at midnight, police along with her family took her to Imphal, said IO. The accused is also a juvenile of about 15-16 years and still at large, added IO.
It is learnt that the victim hails from an interior part of Chandel district but currently staying with her maternal grandmother at a village near Moreh.
From reliable sources, it is said that the village head had called CWC Moreh and said the incident has been solved under customary law. 
The police have registered FIR and investigation under Section 6 of POCSO Act is underway.
First Published:
Sept. 18, 2020, 11:36 p.m.