Manipur records 1,751 COVID-19 actives cases; death toll 48
One 75-year-old patient from Imphal East died of COVID-19 at JNIMS Covid care centre on Wednesday.
---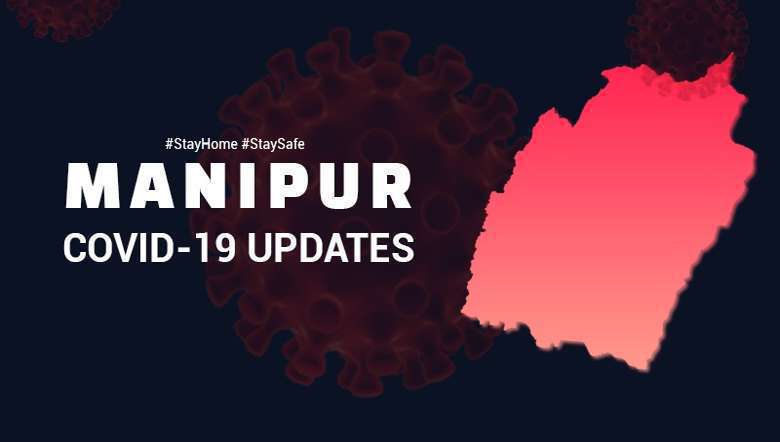 Manipur on Wednesday reported one more death due to COVID-19 at JNIMS Covid Care Centre. With it, the death toll in the state rose to 48, while the total number of COVID-19 active cases stood at 1,751 as 6,521 patients have recovered till date, according to the state health department.
As many as 26 from Imphal West, 29 from Imphal East, 18 from Thoubal, three from Noney, one from Kangpokpi, two from Ukhrul, 10 from Churachandpur and four from Bishnupur were confirmed COVID-19 positive on Wednesday. A total of 110 persons, 93 from general population and 17 from Central Armed Police Force were confirmed as new COVID-19 positive cases as per a release by the COVID-19 Common Control Room.
Of the 93 cases from general population, nine from Churachandpur, three from Noney and two from Ukhrul were returnees from other parts of the country and the rest 79 are locals with no travel history.
The cumulative number of COVID-19 positive cases is 8,320 and the recovery rate is 78.37 per cent according to the release on Wednesday.
In case of emergency, the public can call Psychological Support Helpline Number 8787457035, 9402751364, 7629943596; Hospitalisation Helpline Toll-Free Number 18001032015 and Helpline Covid-19 Common Control Room Number - 18003453818 are available 24x7, the release stated, adding that one can register for positive and inspiring stories by volunteers and organizations at www.manipurcovidstories.org.
First Published:
Sept. 16, 2020, 6:40 p.m.