India records highest single-day COVID-19 death toll
With the surge in new COVID-19 fatalities, India's death toll has crossed 82000 cases.
---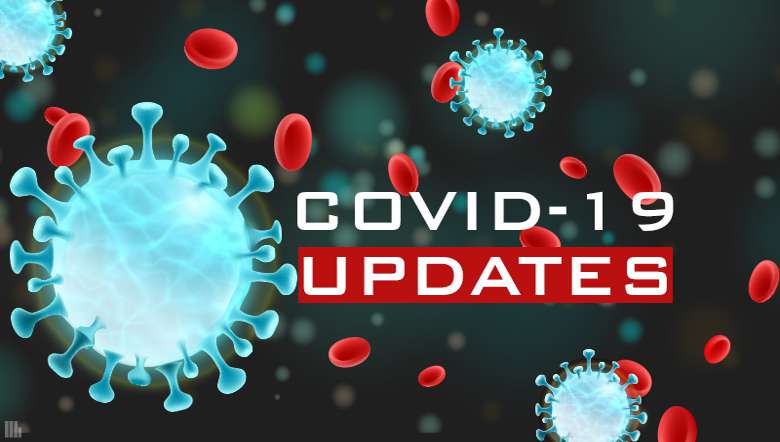 (Representational Image-IFP)
---
India on Wednesday reported the highest number of single-day COVID-19 fatalities at 1,290, pushing the death toll to 82,091, while the countrywide tally of positive cases crossed the 50 lakh mark with an increase of 90,123 positive cases recorded in the past 24 hours, the Health and Family Welfare Ministry said on Wednesday morning.
Of  the 5,020,359 total COVID-19 positive cases, 3,942,360 patients have recovered. With it, India's recovery rate stands at 78.52 per cent and the fatality rate at 1.63 per cent.
The ministry stated in the morning bulletin that in the last 24 hours, Maharashtra reported 515 COVID-19 deaths, while the number of deaths in Karnataka was 216.
Meanwhile, in the Northeast states, till date, Manipur has reported 47 deaths, while Assam has recorded 492 deaths, the highest among the Northeast states. The death toll in Nagaland is 10, Sikkim is 20, Meghalaya is 29, Tripura is 207 and Arunachal Pradesh is 13 while Mizoram has not reported any fatality due to COVID-19 till date.
First Published:
Sept. 16, 2020, 1:23 p.m.