Manipur Cricket Association to hold foundation day on September 16
The MCA Foundation Day will be a low key affairs due to the Covid-19 pandemic, the organisers said.
---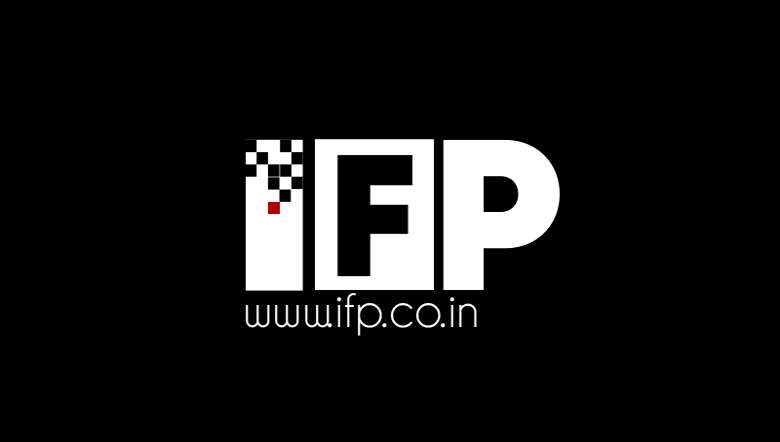 The Manipur Cricket Association (MCA) will be observing its 45th Foundation Day on September 16 at Luwangpokpa Cricket Stadium, Imphal East.
The Foundation Day will be a low key affairs due to Covid 19 pandemic with paying of floral tributes to its departed former functionaries from 10 am to 11 am.
Representatives from its affiliated clubs are advised to maintain Standard Operating Procedure against Covid 19 laid down government while attending the observation, as per a statement from MCA Joint Secretary K Bobin Singh.
FIFA panel test
The All India Football Federation has (AIFA) invited two referees Sapam Kennedy and T.Ranjita Devi for attending fitness test at Jawaharlal Nehru Stadium, Chennai on October 10 prior to their nomination for FIFA panel of referees. 
First Published:
Sept. 12, 2020, 9:23 p.m.