Manipur Works Minister Biswajit tests positive for COVID-19
Breaking News: The minister was detected with the Coronavirus infection on Friday, official sources said.
---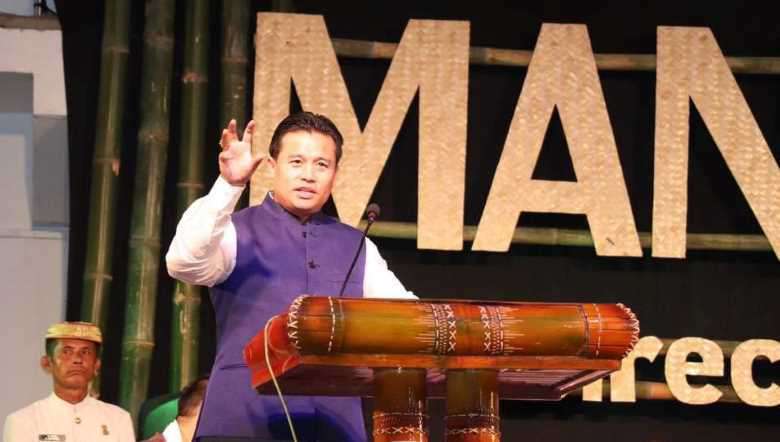 (Photo: Facebook)
---
Manipur Works Minister Th Biswajit Singh on Friday tested positive for COVID-19, official sources said.
The minister's daughter and a helper in the family also tested positive, the sources said, adding that they will be under home isolation.
A source from the minister's office said they came into contact with the driver of the minister's wife who tested positive for the viral infection.
Biswajit is the second minister after Social Welfare Minister Nemcha Kipgen to test positive among the state ministers.
On August 25, Nemcha Kipgen was reported posituve for Coronavirus and was under home isolation at her Lamphel quarter in Imphal.
Meanwhile, the state's cumulative COVID-19 positive cases rose to 7579, including 1533 active cases, on Friday.
First Published:
Sept. 11, 2020, 4:52 p.m.