Meghalaya rights commission terms non-payment of salaries 'denial of basic human rights
There is an issue of non-payment of employees' salaries for more than 28 months
---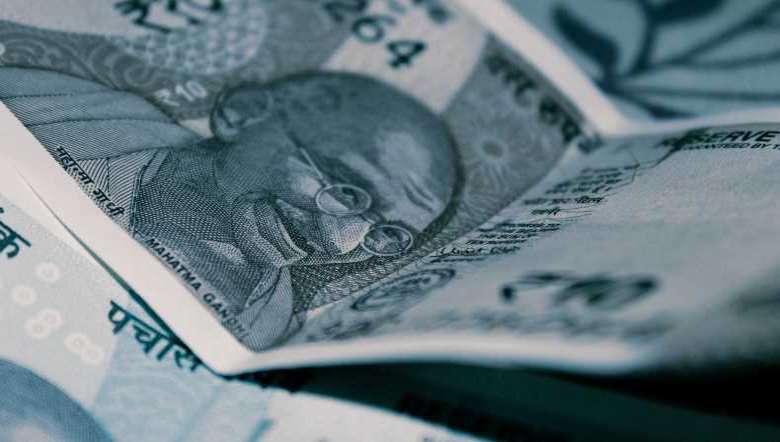 The Meghalaya Human Rights Commission (MHRC) has taken up the issue of the non payment of employees in the Garo Hills Autonomous District Council (GHADC). There is an issue of non-payment of employees' salaries for more than 28 months. The MHRC terms the matter a denial of basic human rights.
Aggrieved employees of the GHADC had approached the High Court of Meghalaya, seeking to ensure payment of over 28 months pending dues for themselves, while a complaint was sent to MHRC seeking a redressal on the same issue.
In an order issued on August 14, MHRC had stated that serious note had been taken on the matter and observed that non disbursal of salary and other entitlements to public servants was a denial of their basic human rights and amounted to deprivation of their right to life and liberty as guaranteed under Article 21 of the Constitution of India, it also affects the right to livelihood which is also part of the same article.
The petition to MHRC was filed by Flaming Marak and five others through their lawyer, PT Sangma.
In the order by the MHRC, the commission termed the right to life a fundamental right and as such felt it was imperative that the state government undertake necessary steps to alleviate the current state of affairs in the GHADC, as the public servants by and large depend on their salaries to run their daily lives.  
First Published:
Sept. 10, 2020, 9:19 p.m.