261 new COVID-19 positive cases push Nagaland's tally to 4,636
The state reported 197 COVID-19 positive cases in Dimapur, 59 in Kohima and five cases in Mokokchung on Thursday..
---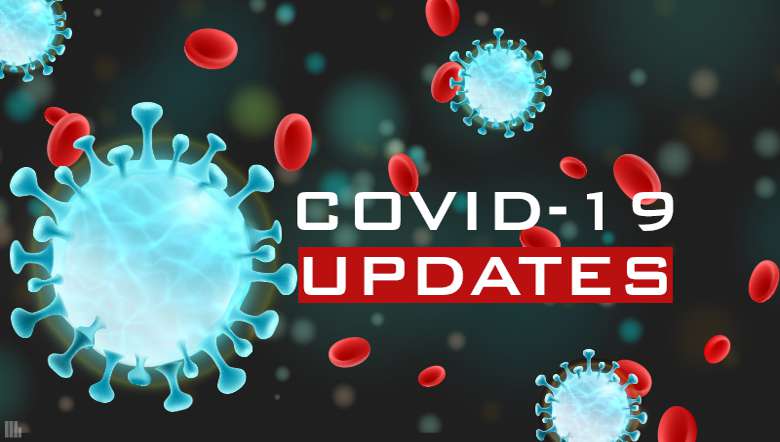 Nagaland on Thursday reported 261 new positive cases out of 741 samples tested. With it, the state's COVID-19 tally rose to 4,636, according to state Health and Family Welfare Minister Pangnyu Phom.
"261 new +ve cases of COVID-19 have been detected out of 741 samples tested. 197 in Dimapur, 59 in Kohima & 5 in Mokokchung. Necessary contact tracing have been activated. Wear Mask, Keep Distance, Stay Safe," the minister tweeted on Thursday.
On Wednesday, the state reported 130 COVID-19 positive cases. 
Till date, Nagaland has registered 839 active cases of COVID-19 while the number of recoveries has risen to 3776 and eight patients have died.
Also Read Serum pauses COVID-19 vaccine trial in India
Manipur COVID-19 death toll reaches 44; positive tally surges …
First Published:
Sept. 10, 2020, 8:32 p.m.