DMCOSTA suspends boycott of academic activities
The association has resolved to resume normal duties in view of the positive developments.
---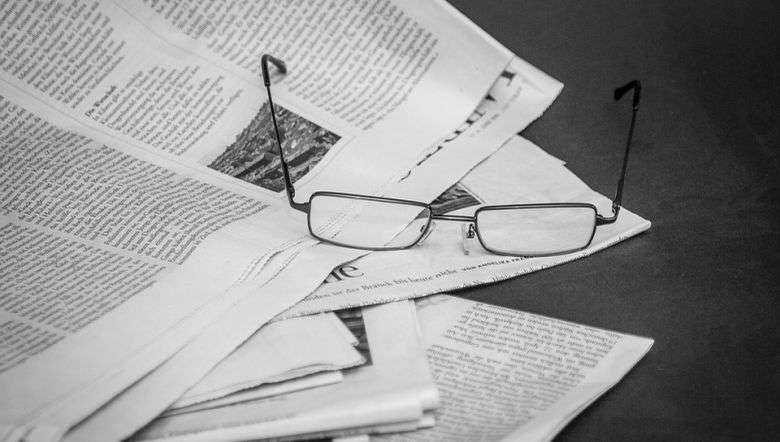 The Dhanamanjuri College of Science Teachers' Association (DMCOSTA) has temporarily suspended the boycotting of all academic activities and resolved to resume normal duties in view of the positive developments on Tuesday.
A release stated that DMCOSTA has been observing boycotts for some time in protest against the failure of the government to meet the demands of the college teachers. It was with regards to the implementation of the 7th UGC pay and regulations, 2018 which the state cabinet has given approval to the demands in its meeting held in August, it stated.
It stated that they have been pressing for the issuance of the relevant orders at an early date ever since it was approved.
The education minister and the commissioner of higher education were met where a request was made for the same. They understood the plight of the college teachers and were made to understand that the process for the issuance of the said order was in a significantly advanced stage, it added.
On the other hand, the students whose learning environment has already been severely impacted by the COVID-19 pandemic have a new challenge in examination coming up in a few weeks, it stated.
DM University is likely to conduct the examination of 4th semester PG courses very soon, it further stated adding the students, and especially the end semester students are having quite a hard and uncertain time ahead.
It stated that as teachers, it is painful to see the plight and troubles of the students during these difficult times. The association does not wish to add to the woes of the students by depriving them of the services of the teachers like online classes and academic consultations especially before examination, it added.
First Published:
Sept. 9, 2020, 11:13 a.m.