Heavy rains lash Tura, overflowing stream water rushes through town
Many areas in the region reported mudslides owing to the incessant heavy rainfall for the past few days.
---
By
NNN/Tura |
Updated on:
Sept. 7, 2020, 8:20 a.m.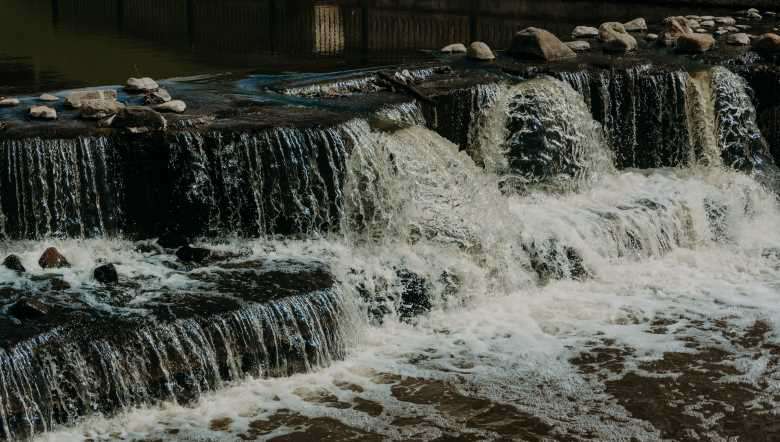 (Representational Image: Pexels)
---
Heavy rains in Tura on Saturday and Sunday have resulted in many streams flowing above the danger level. Water from the streams were reported flowing through the streets at many places in the town. 
"Some roads have been damaged, and some retaining walls and bridges in the Tura urban areas. Details are being sought from the PWD, Urban Affairs and BDOs on the extent of damage done. Disaster Management has already visited the sites to check if evacuation is necessary," said the Deputy Commissioner of West Garo Hills, Ram Singh.
Rains lashed the region incessantly. Places like Babupara Ghat, Gandrak Dare and Leper Colony saw huge flows of water rushing through due to the continuous heavy rains.
While some roads have been damaged due to the deluge, the worst affected is the road near Chandmari playground, where the tufts of tar is being washed away and many areas also reported mud slides.
First Published:
Sept. 7, 2020, 8:20 a.m.