Manipur: Minor girl gangraped, abandoned unconscious on roadside in Kakching
Enraged mob burns down house of accused
---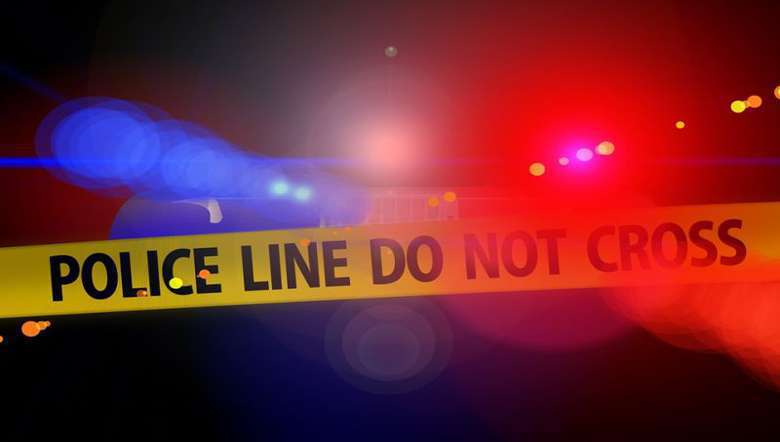 Representational image (PHOTO: Pixabay)
---
A 16-year-old girl was allegedly gangraped and abandoned unconscious on a roadside in Kakching district of Manipur on Monday. Following it, an enraged mob vandalised and burned down the house of one of the accused.    
According to reports, the victim was found lying unconscious on the side of a road which connects Heibong Makhong to Irong under Mayang Imphal Police station in Kakching district. The minor girl was spotted early in the morning by locals. It is suspected that she was left to die after being allegedly gangraped the night before.
The victim was immediately rushed to RIMS for treatment, the reports said.
Sources said that the victim hails from an area under Imphal West. Suspicions have been raised that she may have been brought out by her lover on the pretext of elopement before the horrendous crime was committed by as many as four people, the sources said.
Among the four accused, three hail from Heibong Makhong in Wabagai assembly constituency while one is a resident of Mayang Imphal Bengool Loukok. All of them are absconding at present. Meanwhile, other sources indicated that more than five people might have been involved in the crime.  
Family members of the victim have submitted a written complaint to the Women Police Station Lamphel in the morning today and demanded that the culprits involved be immediately arrested.
Following the incident, an enraged mob vandalised and burned down the house of an accused person at Heibong Makhong Mathak Leikai. The house belonged to one Md Maza Khan, son of Sikandar Ali. Maza Khan was reportedly in a relationship with the victim. 
In the meantime, the incident is vehemently condemned by the women's wing of Manipur Muslim Welfare Organisation. The organisation has appealed to the authorities concerned to take immediate action and give appropriate punishment to the perpetrators according to law.
Locals of Heibong Makhong have also raised demands to arrest those involved in the crime and give appropriate punishments. The locals expressed that they are united in giving support to the family members of the victim who are going through a traumatic experience following the incident.
First Published:
Sept. 2, 2020, 10:51 p.m.