SDSA supports tribal students' demands to state government
A charter of demands was submitted by the tribal bodies to the state government on August 13, 2019.
---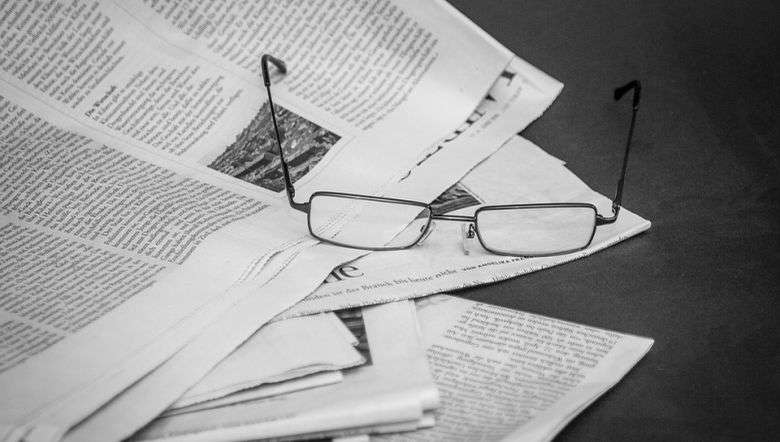 (Representational Image: Pixabay)
---
The Senapati District Student's Association (SDSA) has slammed the state government for allegedly failing to fulfil its assurance even after repeated reminders and appeals. Endorsing the demands placed by the All Tribal Students' Union Manipur (ATSUM), the Kuki Students' Organisation (KSO) general headquarters and the All Naga Students' Association Manipur (ANSAM), the SDSA on Monday urged the state government to implement the charter of demands submitted by the tribal bodies to the state government on August 13, 2019.
The association in a statement specifically mentioned the failure of the education minister to upgrade the Senapati Upper primary school to High school till date even after the cabinet approval on 17 December 2019 along with assurances and reminders made from SDSA.
With over 34 villages inhabiting the Senapati district headquarter areas; there is not a single government high school. The prolonged negligence of the concerned department to address such vital issues of the district is indeed unfortunate and anti-people, the release said.
The release also stated that the state government has not been able to respect the grievance of the tribal populace and fulfil the people's cry to improve education and health sectors in hill districts of Manipur.
The association warned that it will strongly root for the issues highlighted by the three tribal bodies and will join together in any form of democratic agitation called by the three student's bodies after the deadline.
The demands for proper health care services and a good education system are fundamental rights which cannot be denied to tribal communities, it added.
The three student bodies have been demanding filling up of vacant posts of teaching and non-teaching staff, service regularization of contract teachers, to stop utilisation of teachers at place other than their place of posting in hill districts.
The student bodies had also warned that they would launch an agitation if the state government does not act on the demands by august 31.
First Published:
Sept. 1, 2020, 9:15 a.m.