Sikkim COVID-19 tally rises to 1,475
Majority of the COVID-19 positive cases in the state are reported from East Sikkim.
---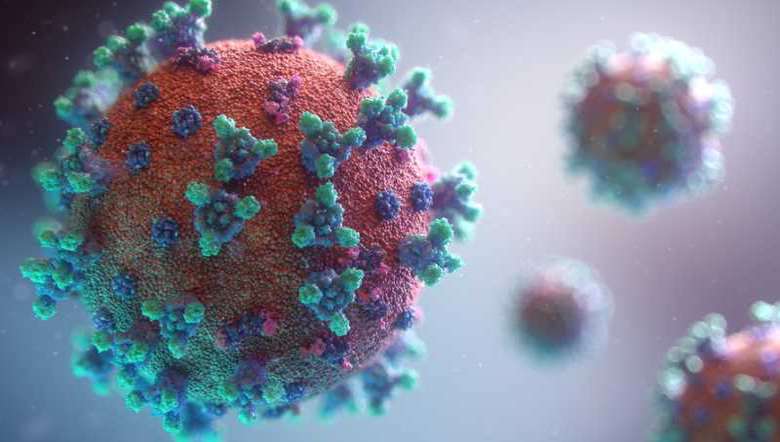 Representational image (PHOTO: Unsplash)
---
Sikkim on Wednesday reported 29 new COVID-19 positive cases, taking the state's tally to 1,475 confirmed cases.
The recovered cases rose to 1,054 cases from different Covid Care facilities in the state, with 120 more patients being discharged. With it, the state currently has 418 active cases.
Most of the cases in the state have been reported from East Sikkim (970), followed by South (461), West
(43) and North (1) respectively, Information, Education and Communication (IEC) Officer Sonam Bhutia said. He added that three persons in the state have died due to Covid-19. The state has so far tested 38,296 samples for Covid-19, he added.
First Published:
Aug. 26, 2020, 11:38 p.m.