Stop Covid Stigma: RIMS Nurses Association condemns stigmatisation of healthcare workers
RNAL said healthcare workers are often mistreated by their locality members when they come home from their duty.
---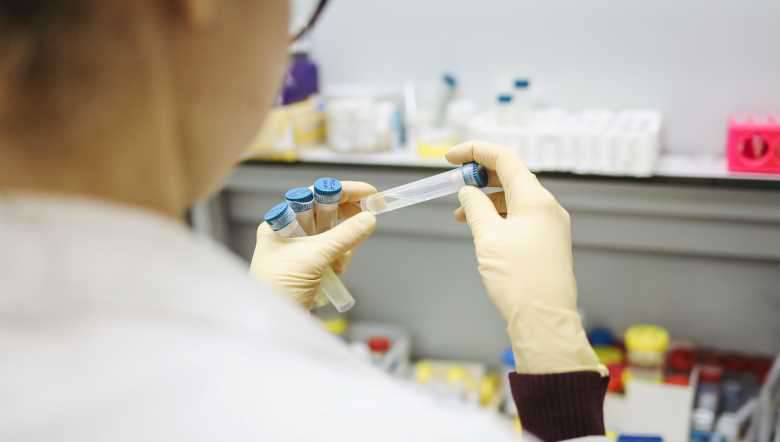 Representational image (PHOTO: Pexels)
---
The RIMS Nurses Association, Lamphelpat (RNAL), Imphal on Wednesday condemned the act of discriminating and stigmatising healthcare workers, who are combating COVID-19, while commuting to and fro from their duty.
A release stated that the healthcare workers are working and carrying out their duty leaving home their family and even their young children. They are often looked down or mistreated by their locality when they come home from their duty, which is not acceptable, it stated. People should unite to fight against the virus, it added.
RNAL appealed to the local meira paibis, clubs and organisations to help in avoiding such incidents from happening. State government should also help the health care workers from such incidents and assure their safety, it added.
First Published:
Aug. 20, 2020, 12:05 a.m.