Manipur COVID-19 positive tally crosses 4000 mark
Manipur reported 130 new positive COVD-19 cases, pushing the tally to 4,112 cases.
---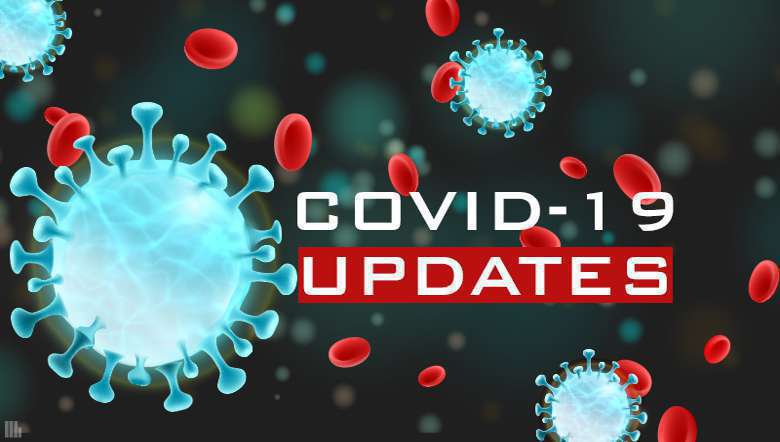 (Representational Image-IFP)
---
As Manipur observed its Patriots' Day on Thursday, the novel Coronavirus continued to spread and claim its prey as one more died of the illness, pushing the death toll to 13 and the total number of positive cases surged to 4,112 with 130 new cases, official sources said.
Of the 130 new COVID-19 cases, 39 are Central security forces personnel, according to a release signed by additional director and spokesperson of the state health department Dr Khoirom Sasheekumar Mangang.
Of the 91 general cases, 24 are from Imphal West; Thoubal 47; Imphal East 12; Senapati 1; Bishnupur - 3, it added. It also said that only four individuals from Churachandpur out of the general population are returnees from other states and the rest 87 are locals without any significant travel history. They are being shifted to the Covid Care facilities, the release added.
All necessary medical precautionary measures like containment and contact tracing are in place, the release also stated. It stated that in the last 24 hours, 64 patients were dicharged and they are from RIMS (1), CCCS of Meitram (40), Kakching (15), Kamjong (4) and Phungyar (4) after they were found COVID-19 free on RT PCR test.
The release also mentioned that the cumulative number of positive cases is 4112 (General Population -3177 and Central Security Personnel 935). The cumulative number of discharged cases is 2295 (General Population 2123 and Central Security Personnel-172). The number of active cases is 1804 (General Population-1041 and Central Security Personnel - 763). It further said that the recovery rate is 55.81 per cent.
First Published:
Aug. 13, 2020, 9:18 p.m.