Coronavirus claims one more victim in Manipur
One more Covid-related death pushes toll to 12 in Manipur
---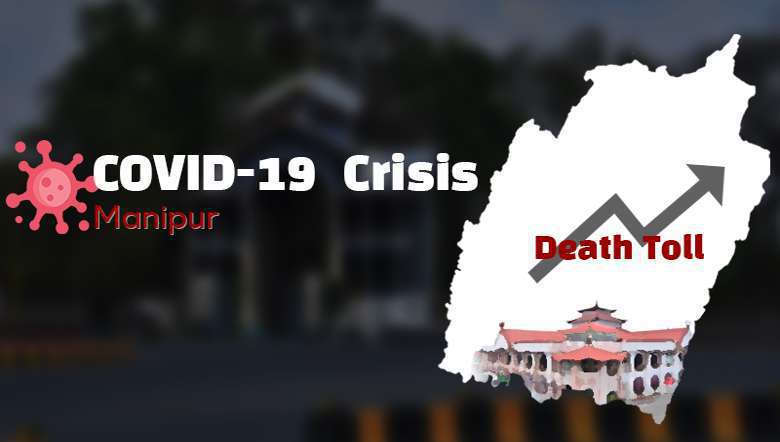 Image by Bishworjit Mandengbam-IFP
---
Manipur's COVId-19 toll rose to 12 on Tuesday as one more patient died due to COVID-19 and multiple illness, acoording to official sources.
A 60-year-old COVID-19 patient from Nongmeibung, Imphal East, succumed on Tuesday morning at Jawaharlal Nehru Institute of Medical Sciences (JNIMS), hospital authority said.
The hospital sources said the patient was suffering from multiple illness, including BP, diabetes and heart problem.
Meanwhile, a COVID-19 patient successfully delivered a child at JNIMS on Tuesday, the second baby delivered by another COVID-19 patient.
The patient is from Nachou Thoubal district. Earlier, another Covid 19 patient from the same disrict gave birth at the hospital, JNIMS authority said.
First Published:
Aug. 11, 2020, 11:37 a.m.