Four doctors, one nurse test positive for Coronavirus in Bishnupur district
The five health professionals who have been found to have COVID-19 are staff of PHC Laimapokpam.
---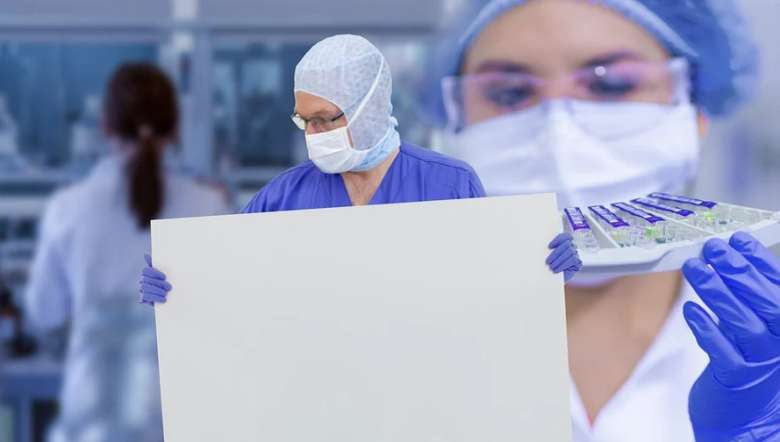 Representational image (PHOTO: Pixabay)
---
Four doctors and a nurse in Bishnupur district of Manipur have been tested positive for Coronavirus, district Chief Medical Officer Dr L Gojendra Singh said on Saturday.
The five health professionals who got COVID-19 are staff of PHC Laimapokpam, the CMO said in a release issued on Saturday.
All those patients who visited the health centre on August 2-7 have been instructed to send their details, including name, age, address and contact No. to mobile number 8794873973 and 9436033708 by WhatsApp or SMS. Meanwhile, they should remain in strict home quarantine, the release added.
On Friday, six people from the district were declared COVID-19 positive along with 243 other new cases in the state, according to the state health department release.
Also Read Manipur's COVID-19 death toll rises to 10; positive tally …
First Published:
Aug. 8, 2020, 12:26 p.m.