Manipur: Indefinite curfew in Thoubal district amid spike in COVID-19 cases
A CRPF personnel under home quarantine tests positive.
---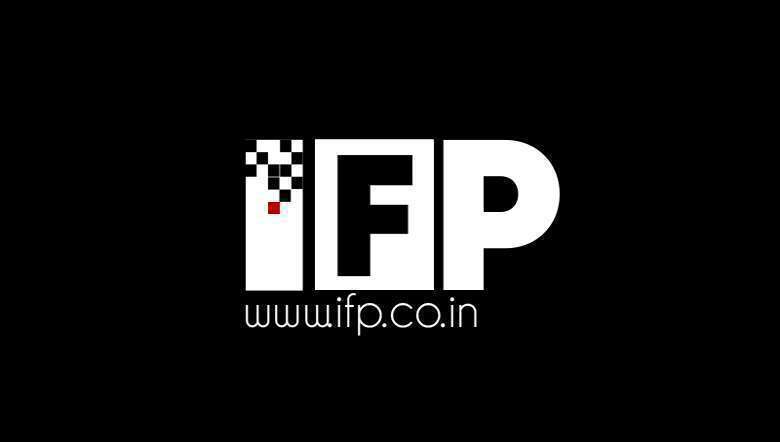 The Manipur Home department has imposed an indefinite curfew in the entire Thoubal district following the rise of COVID-19 positive cases in the district without travel history outside the state.
To this effect, the chairman State Disaster Management Authority, J Suresh Babu issued an order which mentioned that the curfew will stay in effect till July 27 or lifted earlier as per the situation. In a similar note, Thoubal district magistrate N Bandana issued the restriction order on Tuesday, stating the whole area covered under Thoubal district is under curfew from Tuesday until further orders, prohibiting the people from coming out of their homes during curfew hours. 
The order issued by the Suresh Babu stated that the complete lockdown has been imposed under Disaster Management Act, 2005. Those working for the essential services allowed by the deputy commissioner of the district shall be allowed movement, it said. Remaining sections of the public is not allowed movement outside the house while travelling in and out the district is prohibited as well.
The restriction order issued by the district magistrate mentioned, "This order is directed to the public in general and as the circumstances do not admit serving in due time of a notice upon the persons against whom the order is directed this order is passed ex-parte."
It also stated that agencies of government involved in maintaining law and order, essential and emergency services are free from the restriction. Intensive contract tracing as well as house to house to surveillance is being conducted, it stated. However, the number of positive cases is increasing and therefore, curfew is being imposed under further orders.
The district magistrate had earlier passed orders on July 15 and 18 for enforcement of containment measures to prevent the spread of COVID 19 in the district. Intensive contact tracing of house to house surveillance and testing of primary contacts of COVID-19 positive cases were carried out to break the chain of transmission.
Meanwhile, one CRPF personnel who had been under home quarantine at Ngarouthel Leikai, Heirok part III in Thoubal district was picked up by a medical team after testing positive.  His family members have been picked up for undergoing tests as well.
The patient was posted in Chhattisgarh before returning back to the state and quarantined at a community quarantine centre in Wangjing. After being tested negative at the centre, he was discharged for mandatory home quarantine since July 12. After feeling unwell, another test was conducted and the result came as positive. The locality of the patient has been declared as a containment zone.  
Meanwhile, ADM Thoubal district L Radhakanta has issued an order for keeping close monitoring of Thoubal district by appointing six executive magistrates for six circles of the district.
As per the order, the executive members are SDC Lilong Rahina Sahani for Lilong Circle; SDC Irong Chesaba Prakash Kangjam for Irong Chesaba Circle; SDC Thoubal Mangte Jonathan Kom for Thoubal Circle; SDC Khongjom N Beikul for Khongjom Circle;  SDC Yairipok P Lalchungpu kabui for Yairipok circle;  SDC Irong chesaba L Ashakumar for Heirok circle.
Meanwhile, among 150 people who were tested today at the testing centre of Thoubal district hospital, five were tested positive.  They were tested after volunteers of quarantine centres were tested positive for the virus. Among the five, a wife and child of one volunteer who was tested positive on July 17, were tested positive. The family hails from Lilong.
So far, 27 people out of 477 have been tested positive on conducting tests under rapid antigen kits at the testing centre of Thoubal District Hospital. The patients have been administered at Thoubal Covid Care Centre.  Including the inmates of quarantine centres who were tested positive, a total of 113 people have been tested positive till date in the district alone.
First Published:
July 21, 2020, 5:59 p.m.