Experts sent to help villagers hit by series of earthquake in Mizoram
As many as 22 earthquakes hit border villages in Mizoram since June.
---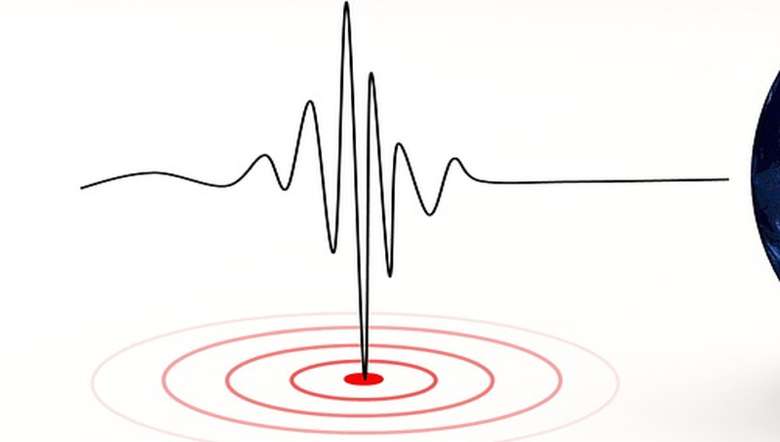 Representational image (PHOTO: Pixabay)
---
Mizoram villagers in Myanmar border area which was hit by as many as 22 earthquakes since June are afraid to sleep in their homes and suffering from mental trauma. In view of it, the state government has sent experts to the quake-hit remote villages of the state to help the affected people.
The series of earthquake have adversely impacted hundreds of lives in the border villages psychologically and they now sleep in the open, said state Health Minister R Lalthangliana. He said three teams of doctors, psychologists and psychiatrists are being sent to the worst-hit Champhai.
Champhai is located on the India-Myanmar border. A 3.2-magnitude earthquake struck the district, about 24 km south of Champhai, at 3.39 am on Monday, as per the National Centre for Seismology. It left over 160 houses in Champhai damaged. The total loss is still being assessed.
While some sleep in the open, others sleep in their vehicles. A team from the Geology and Mineral Resources department has also been camping in the area for more than a week, Lalthangliana added.
First Published:
July 20, 2020, 1:35 p.m.