Manipur: Four contacts of infected Moijing GP Pradhan test COVID-19 positive
The CRPF personnel turns COVID-19 positive after being discharged from hospital.
---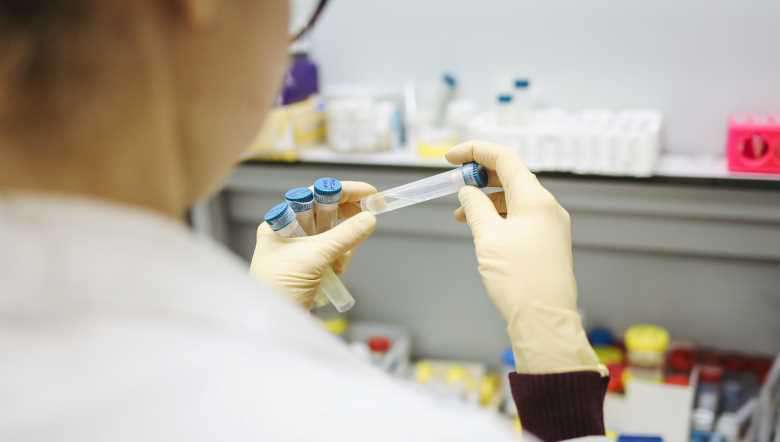 (Representational Image-Pexels)
---
In an alarming situation, four individuals, who have contact history with the Pradhan of Moijing gram panchayat, who tested COVID-19 positive on Tuesday, have been found COVID-19 positive on Thursday. 
The four positive cases were detected when samples of as many as 27 contacts of the Pradhan, including family members, were tested through rapid antigen tests at Thoubal District Hospital. 
The said four individuals were identified as close contacts of the Pradhan and one of them is a member of the Moijing gram panchayat. Notably, however, the wife of Pradhan and his three children tested negative for the coronavirus on Thursday. 
Meanwhile, a CRPF personnel from Thoubal Khunou, who was discharged on July 14 from the community quarantine centre opened at Tangjeng Ningthou Flowers School after testing negative, turned out to be COVID-19 positive. The CRPF personnel were shifted to the Covid Care Centre Thoubal on Wednesday. Enraged Meira Paibis and locals of Thoubal Khunou expressed strong condemnations over the alleged 'careless' management by the government.
Speaking to the media on Thursday, president Thoubal Khunou Apunba Meira Paibi Lup, Tayenjam Ongbi Rita charged that a discharged person turning out to be COVID-19 positive shows the mishandling of the present pandemic by the government.
As Thoubal Khunou area has been declared a containment zone, she urged the government to ensure essential supplies for the people during the containment period as the majority of them are poverty stricken.
Rita also mounted pressure on the government for conducting tests of the contacts and family members of the said positive person at the earliest.
Meanwhile, one more volunteer of a quarantine centre opened at ITI, Lilong also tested positive on Thursday. The volunteers working at different quarantine centres opened in Thoubal district have tested COVID-19 positive since Tuesday. They have been shifted to Covid Care Centre, Thoubal by the district medical team.
Concerned over the critical situation in the district, deputy commissioner N Bandana has convened an emergency meeting of district level officers and directed for more stringent measures to contain the COVID-19 spread. Contact tracing of the three volunteers of the community quarantine centres opened in Thoubal, Khangabok and Lilong assembly constituencies is underway for testing their samples.
According to chief medical officer, Thoubal, a trial run of rapid antigen testing has begun in the district from Thursday. It is said that suspected cases will be easily identified within 30 minutes as rapid antigen testing has been started.
First Published:
July 17, 2020, 12:14 a.m.