Coronavirus in India crosses 9 lakh cases
As high as 28,179 new COVID-19 positive cases were reported from across the country since Monday.
---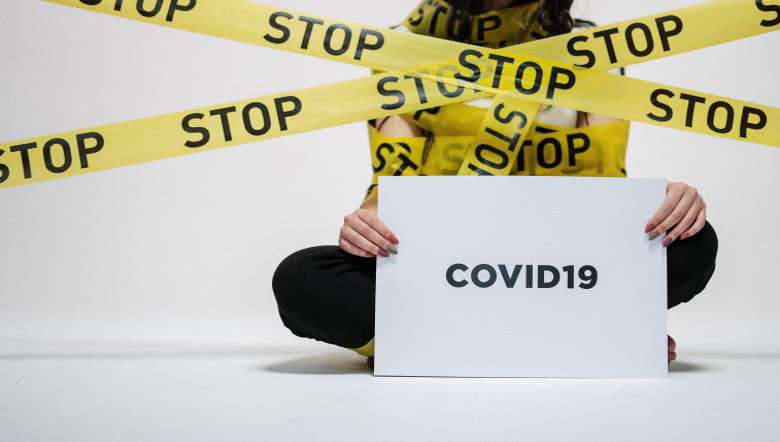 Representational Image (PHOTO-Pexels)
---
India's COVID-19 positive tally has crossed nine lakh cases with the report of 28,179 new positive cases since Monday.
While the total number of COVID-19 positive cases has reached 906752, the death toll has risen to 23,727 and the total number of recovery is 571,460 cases so far, according to official sources.
Meanwhile, In the Northeast states too, the number of COVID-19 cases continues to rise.
Nagaland on Monday reported highest spike in a single day with 71 positive cases, taking the total positive case tally to 845.
Manipur registered rise in recovery rate at 59.65 per cent, but 17 new cases were reported on Monday, taking the total number of positive cases in the state to a high of 1,627. The number of active and recovered cases were 656 and 970 respectively.
Also Read -ASI, 10 personnel of Jiribam police station test negative
First Published:
July 14, 2020, 12:01 p.m.