SUNDAY MUSING: Coviscenes
On a highway a man shuffles...Five days, three hundred miles...
---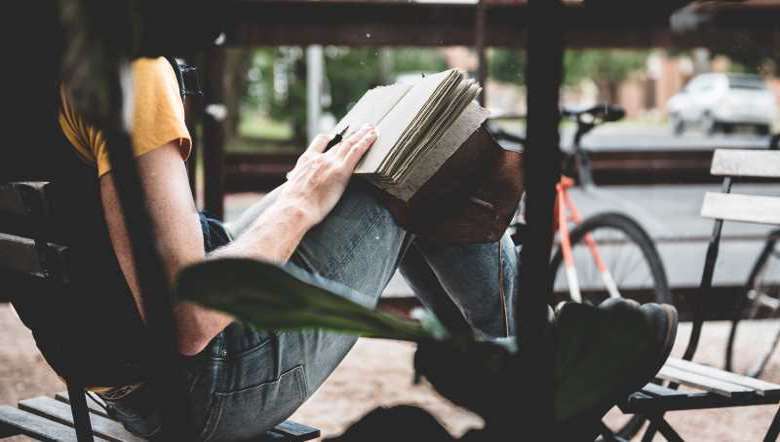 Representational image (PHOTO: SW-Unsplash)
---
'To you brave ones out there'
Says the man to the camera
As he sits down at the piano.
'Speaking words of wisdom
Let it be' sings he.
Far out in the city, a young man
Writes in sheer desperation
'When it's over, please take me home'
He reaches up to the ceiling
And ties up the cruel knot.
Lady in the modular kitchen
Man sets up the camera
'This will be viral as viral goes,
Lamb chops with sage and thyme
Who can resist it all?'
On a highway a man shuffles
Five days, three hundred miles
'Home is only a few miles more' says he
Then he drops to his knees
Never to get up again.
Sunlit porch in the morning bright
Birds set up the tune for the day
He stares at the blank page before him
'Got the whole day before me
Let's see how it goes'.
Standing in front of the air machine
Looking down at the drained face
'You're not alone' says she to him
As she watched him slip away
'Lord have mercy on me!'
First Published:
July 12, 2020, 12:48 a.m.