Manipur to reopen schools, colleges from November 10
Teaching hours to be limited to three to four hours for both online and physical classes and no cultural or sports events will be permitted
---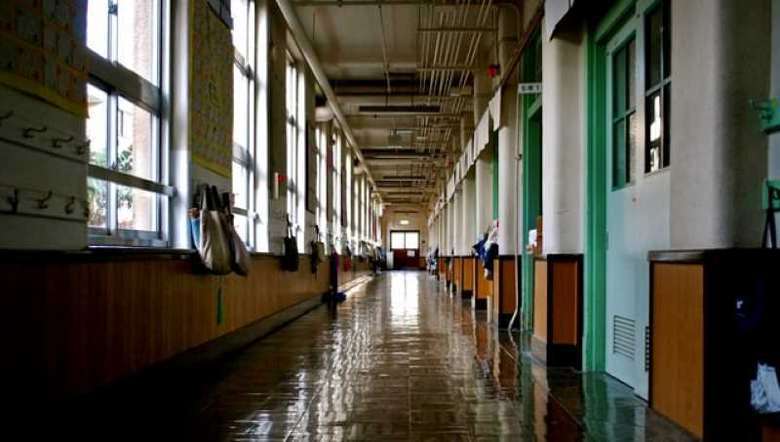 (Representational Image: Unsplash)
---
The Manipur government on Tuesday resolved to reopen educational institutions from November 10 onwards following strict SOPs. However, physical classes will  be conducted for students starting from class 9 standard and above.
This was stated by education minister, S Rajen Singh during press conference held at his office chamber, Old Secretariat.
Rajen said the decision to resume classes was taken after observing the decreasing trend of COVID-19 positive cases in the state in the past few months and conditional relaxation of public activities granted in the state.
An order to this regard was also issued by commissioner of education (S) and higher and technology education, M Harekrishna.
The order stated that the attendance of students must not be enforced and shall be purely based on parental consent.
It also stated that teaching hours should be limited to three to four hours for both online and physical classes and no cultural or sports events will be permitted.
The specific arrangement of institutions with regard to the compliance of SOP has to be settled at the level of the Head of the School/College/Institute.
Vaccination of staff and students is encouraged. All the non-vaccinated teaching and non-teaching staff including those who got only first dose of Vaccination shall conduct RTPCR COVID 19 after every 20 days and submit the report to the Head of the Institutions.
The deputy commissioners (DC) of all the districts will constitute a District Level Task Force Committee with the concerned DC as chairman to monitor the resumption and safe operations of all educational institutions in the district and the Zonal Education Officer in the district, principals of colleges, head of Institutes as member secretary along with district chief medical officer and community leaders as members.
The District Level Task Force Committee will be responsible for assessment of COVID 19 situation, ensuring enforcement of the SOP and feasibility, stated the order.
The Schools/College/other Educational Institutions shall have to provide isolation facilities and tie up with the nearest Health Centre/Joint Director of Health service, in case of emergency and related health checkup.
Earlier in the day, chief minister N Biren stated that physical classes for Class IX and above will be resumed within a week. He made the statement while he was launching "CM's Civil Services Coaching Scheme 2021-22" at State Academy of Training, Takyel in Imphal West.
First Published:
Nov. 10, 2021, 8:38 a.m.