No RBI warning or advice over 'overdraft': Manipur government
The Manipur government issued a clarification on a news report published in a local daily on Friday which mentioned that "RBI warned state government over Rs 500 crore overdraft".
---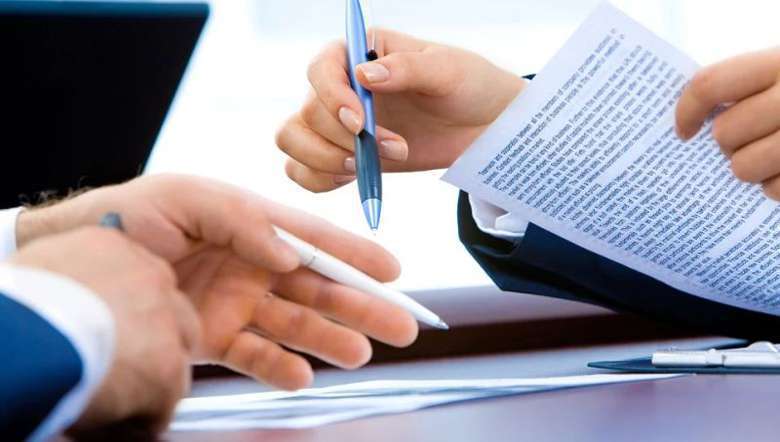 (Representational Image: Pixabay)
---
The Manipur government on Friday issued a clarification that it has not been in any danger of a treasury ban in the last financial year 2020-21 and this present financial year 2021-22 till date and no 'warning' or 'advice' have been received by the state government from RBI.
The government issued the clarification following a news report published in a local daily on Friday which mentioned that "RBI warned state government over Rs 500 crore overdraft".
The news report also mentioned certain issues regarding resources of the state, payment of salaries and pensions and developmental expenditure, with certain figures claimed to be obtained from reliable sources, said a release issued by the Finance department.
Clarifying certain claims made in the report, it explained that Overdraft (OD) and Ways and Means Advances (WMA) are a special facility provided by the RBI to all state governments for management of their cash position.
It stated that RBI does not 'warn' state governments on their cash position but instead advices the state governments when a ban on treasury operations is likely. Moreover there is no limit on the OD that can be availed by the state government, provided the conditions of RBI are fulfilled, it added.
It further explained that OD on the state government account happens when there is a mismatch of receipts and expenditure and that is due to various reasons and not necessarily due to developmental programmes.
Loans, mainly Open Market Borrowings are resorted to regularly by all governments, both central and state to meet their requirements and is not limited to Manipur only, it stated adding apart from state's own resources, developmental works are also taken up through centrally sponsored schemes and externally aided projects, which is the similar scenario in all states.
Stating that the state government also received revenue deficit grant, share in central taxes from the central government on a monthly basis, it pointed out that those are not entitlements but are based on the recommendations of the Finance Commission, which is a constitutional mandate.
Apart from these, the state also gets its own tax and non-tax resources amounting to an average of Rs 100 to 120 crore per month, it added.
Although this resources has been affected by the effect of the COVID-19 pandemic, it has shown a recovery in the past few months, it said, adding, "Therefore, the claim that the state government is run only on entitlement of Centre is false."
It continued that the state government has been meeting its committed expenditure along with developmental and social expenditure, despite the severe resource constraints on account of the COVID-19 pandemic and it will continue to meet such expenditure in the future.
So it is wrong to state that the state government will not be able to do so without loan or a special package, it added.
Monthly salaries and pensions have also been disbursed timely before the Ningol Chakkouba festival although the state government has received the Revenue Deficit Grant of Rs. 211 crore on November 3 from the Centre and there is no record of the Rs 450 crore as claimed in the news report, the release added.
First Published:
Nov. 5, 2021, 7:21 p.m.