Moreh CVO leaders demand MLA Korungthang for development of border town
The local MLA visited Moreh on Tuesday.
---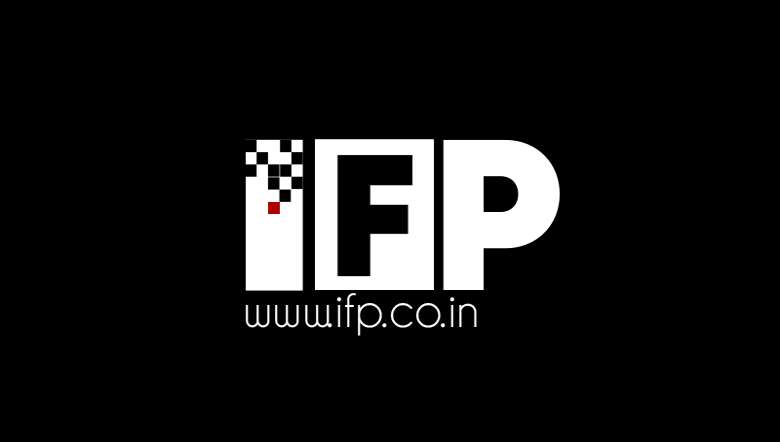 CVO leaders of Moreh town put forward various grievances to Tengnoupal assembly constituency MLA D Korungthang in a meeting held on Monday at the conference hall of Hill Tribal Council (HTC) Moreh.
Leaders of Hill Tribal Council, Meetei Council Moreh, All Community Development Organisation Moreh, Manipuri Muslim Council Moreh, Gorkha Samaj Samiti Moreh, Tamil Sangam Moreh and various village chiefs took part in the meeting.
During the meeting, the CVO leaders highlighted the MLA to look into the grievances of the town which included deplorable road conditions and improper functioning of water supply, drainage systems and tele-communication. They also pointed out the slow progress in the development of the border town.
Responding to the CVO leaders, Korungthang said that he visited the town not for political or election campaigning but as a local MLA to discuss the grievances of the town. He said that Tengnoupal district is vast and it is difficult to take up development programmes in the entire district.
Local Area Development Fund is limited to develop the vast area and being a hilly area, a huge amount of funds are needed to bring development in his assembly constituency, he added.
Expressing discontentment with the present location and condition of the AYUSH hospital at Moreh, the MLA said that during his period as Health minister, the site for construction of the hospital was selected at Zoumunom village and a foundation stone was laid. However, the hospital has now been constructed in a congested area of the Sub-Divisional Hospital at Moreh.
He continued that Moreh, being an international border town, infrastructure and road connectivity should be properly developed.
"Go to Hills is a good initiative of the present BJP-led government but only the campaign without a benefit is useless. Many proposals were put up in the planning but there is no actual development under the present government," he alleged.
The MLA later visited the families of the fire incident that occurred on September 30 and family of two brothers who lost their lives in a bomb blast.
ADC Chandel former chairman, Lukhosei Zou and ADC Chandel former member, Cecilia Haokip also attended the meeting.
First Published:
Oct. 26, 2021, 11:43 p.m.