Auto drivers in Moreh get lockdown relief goods
Auto drivers and owners in Moreh were provided nine bags of rice and two bags of dal
---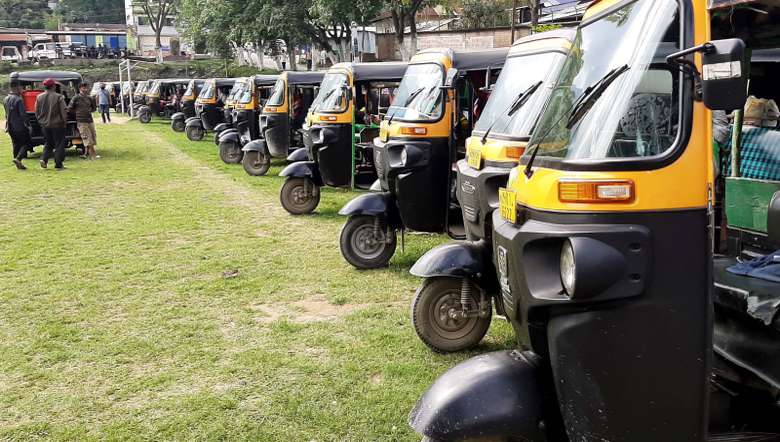 Auto drivers in Manipur have been facing a hard time as their livelihood has been affected since the time lockdown was enforced in the state over three months ago and the government is yet to lift restriction on plying of autos and taxis in the state. Providing respite to their plight, the ADC, Moreh, distributed relief goods to auto drivers in Moreh town which is located on the India-Myanmar border.
Additional deputy commissioner (ADC) Moreh L Manikanta Singh distributed nine bags of rice and two bags of dal to the auto drivers and owners welfare association of Moreh.
Following the lockdown and closure of the border since March 2020, the drivers and owners of auto rickshaws in the border town are facing hardships. To help tide over the issues, ADC Moreh gave away the relief materials to the members of the association.
The All Moreh Auto Drivers and Owners Welfare Association Moreh expressed thankfulness to ADC Moreh for his kind and generous help. President Letkholun, in his speech, says that the relief materials will be distributed to the poorest members of the association.
First Published:
July 5, 2020, 4:09 p.m.