Delimitation: DCs to submit details of revenue villages by July 7
Joint Chief Electoral Officer, Manipur Ramananda Nongmeikapam has directed all the deputy commissioners of the 16 revenue districts of the state to complete the work of delimitation of Parliamentary and Assembly Constituencies on the basis of 2001 census data as required by Delimitation Act
---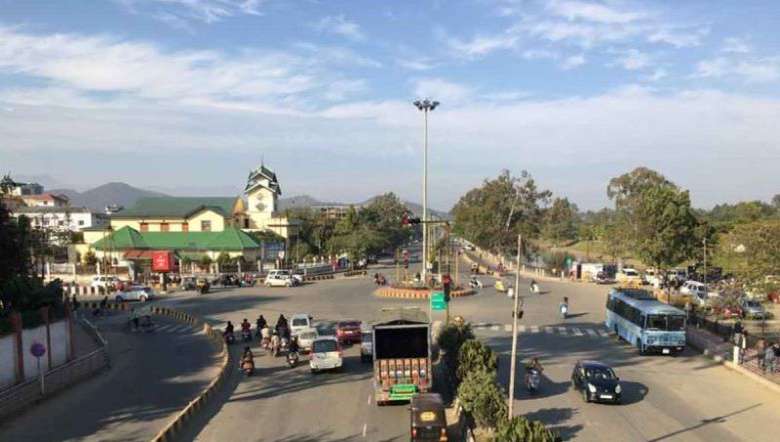 Imphal, Manipur, Northeast
---
Since the Government of India announced delimitation commission 2020 to carry out its exercise in the Union Territory of Jammu and Kashmir and four states of Northeast, there have been heightened protests, both for and against the same exercise in Manipur. Meanwhile, the delimitation commission has also directed deputy commissioners to submit details of revenue villages in Manipur by July 7, 2020.
In an urgent letter, Joint Chief Electoral Officer, Manipur Ramananda Nongmeikapam has directed all the deputy commissioners of the 16 revenue districts of the state to complete the work of delimitation of Parliamentary and Assembly Constituencies on the basis of 2001 census data as required by Delimitation Act, 2002 as expeditiously as possible.
It has been noted that though the delimitation exercise is to be based on the 2001 census, the positions of the districts, sub-divisions, blocks, gram panchayats, municipal corporations or councils, villagers, etc were to be adjusted on June 15, 2020.
The letter was forwarded to all deputy commissioners of Bishnupur, Chandel, Churachandpur, Imphal East, Imphal West, Jiribam, Kakching, Kangpokpi, Kamjong, Noney, Pherzawl, Senapati, Tamenglong, Tengnoupal, Thoubal, Ukhrul.
The deputy commissioners have been further directed to submit the list of recognised revenue villages under their respective jurisdiction by July 7, 2020.
First Published:
July 4, 2020, 11:17 p.m.