CorCom to observe National Black Day, calls 12-hour shutdown
National Black Day is annually observed by CorCom on October 15.
---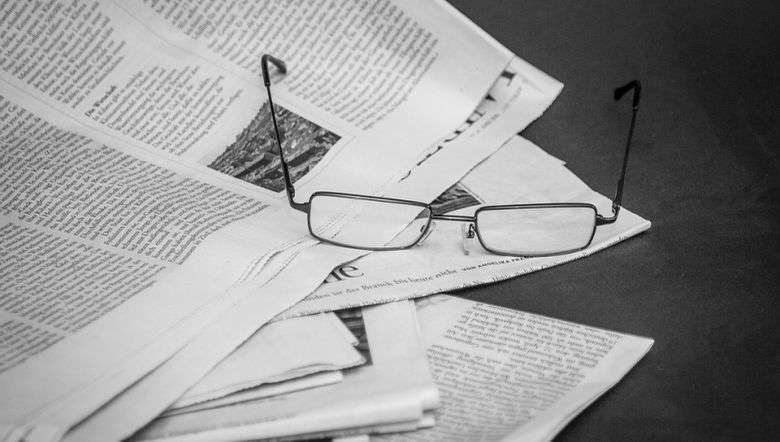 (Representational Image: Pixabay)
---
The proscribed umbrella organisation Coordination Committee (CorCom) on Sunday announced that a 12-hour total shutdown will be held in the state on October 15 as 'National Black Day' in condemnation of the "forceful merger" of Manipur into the Indian Union.
The statewide total shutdown will remain in effect from 6 am to 6 pm during which health, emergency services, media and religious activities will be exempted, CorCom stated in a release.   
National Black Day is annually observed by CorCom on October 15 to denounce the historical event in which Maharaj Bodhachandra, the then king of Manipur was forced to sign the merger agreement much against the wishes of the people on September 21, 1949 while he was being held captive in Shillong, CorCom stated.
Violating all international norms and rules followed by the independent nations across the world, the dominion government of India annexed Manipur on October 15, 1949, it stated. Ever since that day, the public has been openly opposing the forceful merger and annexation at many occasions, CorCom stated.
On July 29, 1949, all the MLAs from hilly areas of Manipur jointly opposed the annexation while on August 3, 1949, a massive public meeting was held against the annexation and a written objection was submitted to the prime minister, stating that Manipur cannot be merged into India, it mentioned.
It stated that when some Congress workers celebrated India's Independence Day on August 15, 1949, a student's federation led by former minister Dr Leiren raised black flags against the celebration.  On August 25, 1949, the ruling MLAs of Manipur Assembly took a joint decision to express objection to the deputy prime minister against the annexation, it stated.
After the armed movement of Manipur Communist Party was launched by Irabot in 1948, Manipur Nationalist Party led by Yangmasho Shaiza who became a chief minister later and Sagolsem Indramani along with the public openly declared that Manipur is an independent nation and they will not accept the merger agreement, it further stated.
Continuing these oppositions against the Indian Union, many movements were launched publicly challenging the annexation from around the 1960s till date, CorCom stated.   
It stated that Maharaja Budhachandra was put under captivity from September 17 to 21 by the Indian Army. He was kept as a prisoner by governor of Assam Prakash so that the merger agreement could be signed, it mentioned.  
Making a king of an independent nation sign such agreements under duress by the Dominion Government of India was a direct violation of the Article 51 and 52 of the Vienna Convention on the Law of Treaties (VCLT), 1969. As per the convention such an agreement between two nations must be made through "free, informed consent." If the agreements are forced or made under duress, then it cannot be valid, it added.  
Against such an agreement, objections were raised during the fourth sitting, third session of Manipur Assembly that was held on September 28, 1949, it stated.
CorCom continued that in a three-day National Convention that was held from October 28-29 in 1993, it was declared that the merger of Manipur into India was illegal and unconstitutional and resolved that the merger had no legal validity.  This was further reaffirmed in the National Seminar on Human Rights that was held from December 8-9 in 1994, it added.
First Published:
Oct. 10, 2021, 10:39 p.m.