Manipur government signs MoU with IPL for development of several projects
IIFCL has been signed as principal consultant to Manipur State Planning Authority for development of various infrastructure projects in the state.
---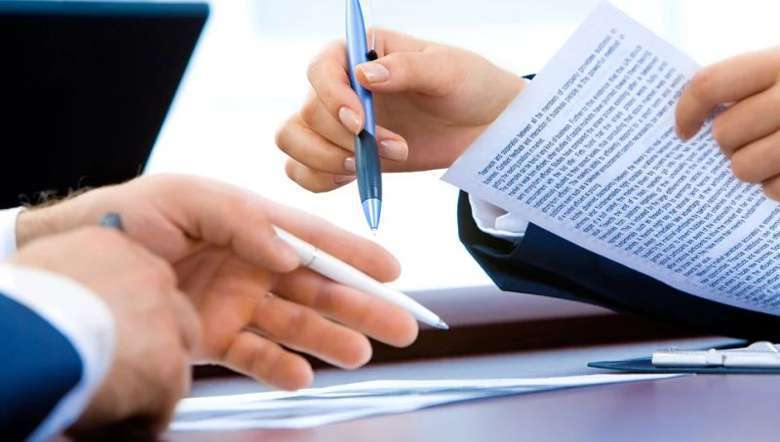 (Representational Image: Pixabay)
---
The Manipur government has signed an MoU with IIFCL Projects Ltd (IPL), a subsidiary of Indian Infrastructure Finance Company Ltd (IIFCL), for engaging the company as the principal consultant to Manipur State Planning Authority for development of various infrastructure projects in the state on Wednesday.
The state government was represented by additional chief secretary (Planning), P Vaiphei and the IPL by its deputy chief executive officer, Palash Shrivastava. The MoU was exchanged in the presence of Chief Minister N Biren at the cabinet hall of Chief Minister's Secretariat.
The Manipur State Planning Authority was constituted under sub-section (1) of section 3 of the Manipur State Planning Authority Act, 2021 for the preparation of a plan for the development of the state and for co-ordinating and monitoring the implementation of such plan and for evolving harmonised policies for the control of land-uses and development of infrastructure so as to ensure planned development of the State. The chief minister is the chairman of the authority.
IPL is a wholly owned subsidiary of IIFCL, a government of India enterprise. IIFCL, a premier infrastructure financing institution in India, promoted IPL in February 2012 as a dedicated project advisory company involved in the areas of project appraisal, syndication, transaction advisory, and infrastructure consultancy services. The company caters to the demand for advisory services to projects across the spectrum of infrastructure sector including roads, highways, ports, airports, power including renewable, tourism, urban infrastructure like water supply, sewerage projects, solid waste management and others.
It will provide project advisory and institutional support to assist in development of various infrastructure projects in Manipur by undertaking project preparatory studies and advisory services related to infrastructure project development and resource mobilisation. (DIPR)
Chief secretary, Rajesh Kumar; additional chief secretaries, MH Khan and Letkhogin Haokip; commissioner (Works), T Ranjit; commissioner (Agriculture/IPR), M Joy; IIFCL managing director, PR Jaishankar and other high ranking officials of the state and IIFCL were also present at the occasion.
First Published:
Oct. 7, 2021, 12:46 p.m.