World Body Building Championship 2021: Indian bodybuilders bag Men's Champion title at Tashkent
For the first time, Indian bodybuilders bagged the Team Champion (M) title, fetching a total of 720 points.
---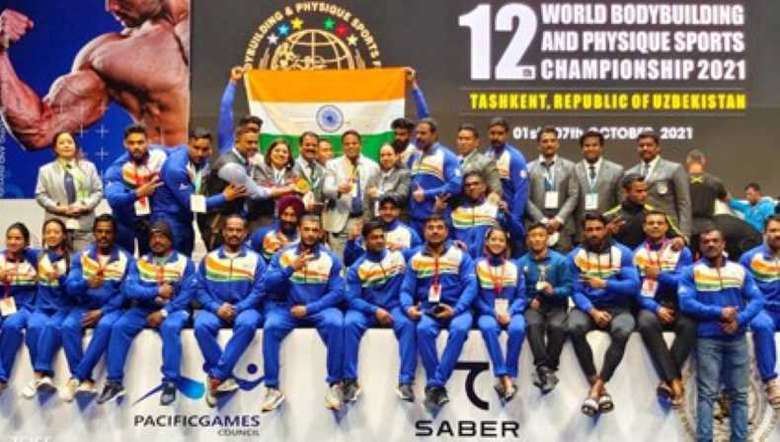 Indian bodybuilding team clinched the Team Champion title of the Men's category in the 12th World Bodybuilding and Physique Sports Championship 2021 held at Tashkent, Uzbekistan from October 1 to October 7.
This is the first time that Indian bodybuilders have bagged the Team Champion (M) title fetching a total of 720 points, said an elated Indian manager, N Kishan Singh.
"We are very happy that the Indian team has gone this far and managed to claim the Men's category title of the prestigious event. This is the hard work and commitment shown by the bodybuilders and we are very proud of them," said Kishan.
In the championship, India claimed five gold medals, nine silver medals and 10 bronze medals. Host Uzbekistan took the runners up title with 510 points while Iran got the third spot with 350 points.
India was represented by 70 bodybuilders and four officials. The coach mantle was handled by Devendrakumar of Indian Railways.
First Published:
Oct. 7, 2021, 11:16 a.m.